Divorce is the process of dissolving the marital estate and returning each spouse to their separate legal state. The divorce process involves the division and allocation of marital property and debts, and often times includes determining child custody and child support.
Divorces are either contested or uncontested. A contested divorce means that the husband and wife disagree about one or more issues. For example, husband and wife may disagree regarding the custody of the children, the amount of child support, a division of retirement benefits, or maintenance (also known as spousal support). Conversely, an uncontested divorce is a process where husband and wife are in complete agreement as to all issues. Generally, an uncontested divorce involves a husband and wife who do not have children, do not own real estate, and have few assets and debts to divide.
Legal Requirements for Divorce Filing in Missouri
In order to file for divorce in Missouri, one of the spouses must have been a resident of the State of Missouri for more than ninety (90) days immediately proceeding the filing of the divorce petition. The Court cannot grant the divorce until thirty (30) days after the divorce petition was filed. The Petition for divorce must contain certain information required by Missouri law, and the petition for divorce must be accompanied by a parenting plan if the spouses have minor children. In order for a Court to grant a divorce, the Court must find that the marriage is irretrievably broken.
In a proceeding for divorce or legal separation, the court is required to set apart to each spouse such spouse's nonmarital property and to divide the marital property and marital debts in such proportions as the court deems just after considering all relevant factors.
Often times, a divorce trial will involve one spouse attempting to obtain property that the other spouse inherited, acquired by gift, bequest, devise or descent, or property acquired in exchange for property the other spouse owned prior to the marriage. Often times, thousands if not hundreds of thousands of dollars are at stake. Our divorce attorneys thoroughly investigate and prepare for trial to ensure the best possible outcome for our clients.
While our experienced divorce lawyers and divorce attorneys at Brydon, Swearengen & England P.C. in Jefferson City and Columbia regularly practice in high conflict divorces and have a reputation for aggressive and tenacious representation, our divorce lawyers also recognize that trial and litigation is not necessarily the goal of every client. Our family law and divorce lawyers understand that family law issues are emotional and frustrating often causing stress and worry, not only for the adult parties involved but for the children as well. Our attorneys will assist in facilitating family counseling, mediation, and settlement as alternatives to trial.
Divorce Attorneys in Jefferson City, MO
Our divorce lawyers at Brydon, Swearengen & England P.C. in Jefferson City have a reputation for excellence, thorough preparation, and innovation. Members of our legal team have been invited to lecture at various speaking engagements sponsored by the Missouri Bar and other community organizations. At Brydon, Swearengen & England P.C. in Jefferson City, our attorneys have the experience you need to vigorously represent you in contested divorce trials involving complex property issues or fighting for child custody. Our divorce attorneys and family lawyers have diverse experience and complimentary talents to provide you attentive, efficient service.
From our offices in Jefferson City, our attorneys at Brydon, Swearengen & England P.C. represent clients throughout Mid-Missouri in divorce and family law matters. We serve clients in the following areas: Jefferson City, Columbia, Eldon, Linn, Fulton, Osage Beach, Lake Ozark, Camdenton, Versailles, Boonville, Mexico, Sedalia, Hermann, Rolla, Vienna, Waynesville, Montgomery City, as well as the counties of Boone, Cole, Callaway, Cooper, Maries, Miller, Morgan, Moniteau, Osage, Camden, Gasconade, Audrain, Phelps, Pulaski, Montgomery, and others.
Please contact Scott Hamblin or Erin Wiseman to discuss issues related to divorce, child custody, child support, child custody modifications, child support modifications, paternity actions, and all your family law matters.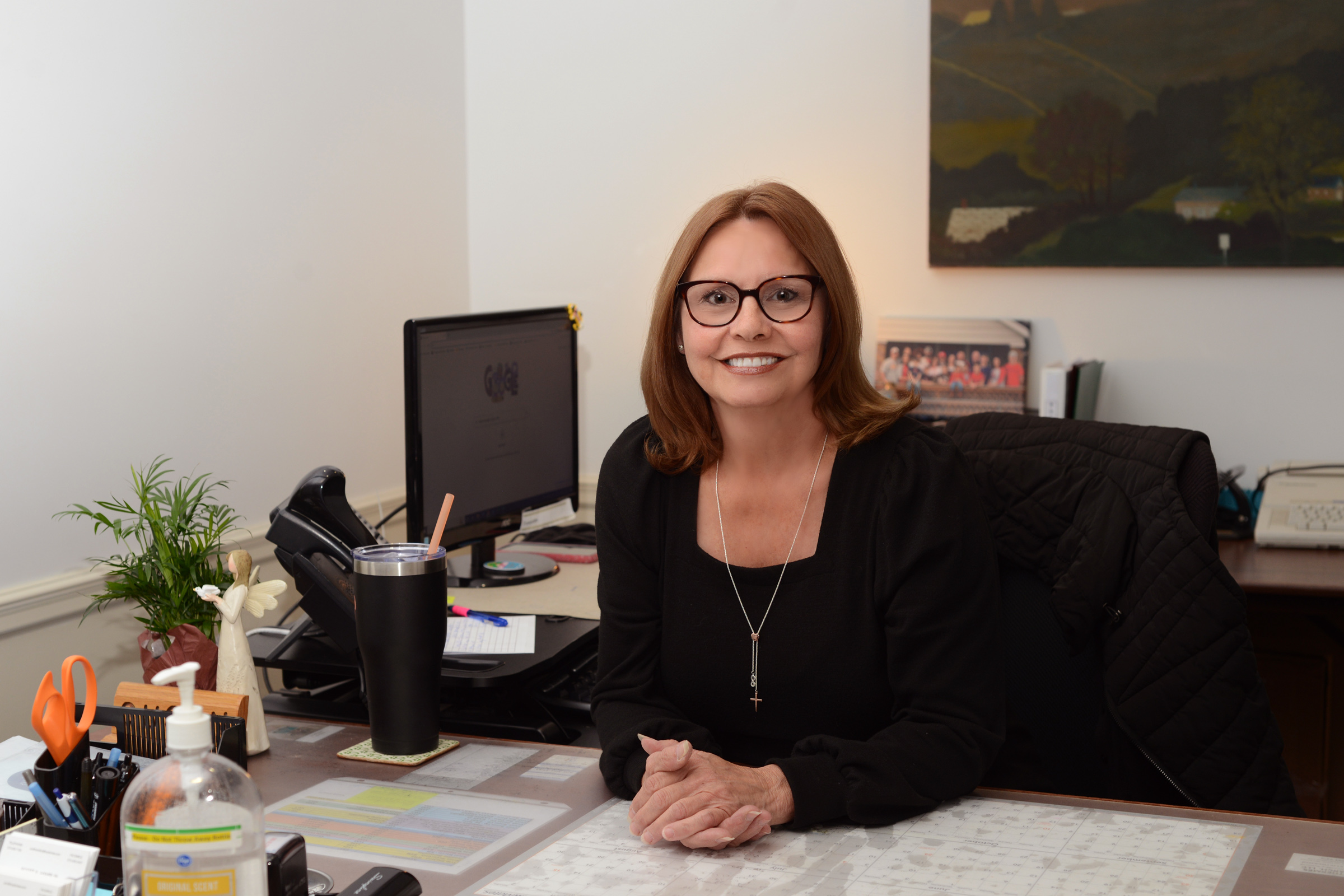 Contact Us Today
"*" indicates required fields