Adoption is the legal process of permanently adding a child or adult to a family so that the person will be known as the child of the adoptive parents as if he or she was naturally born to the adoptive parents. Adoption occurs through any number of ways including private adoption through adoption placement agencies, State adoption, and step-parent adoption.
State Adoption VS. Private Adoption
State adoption generally occur following the termination of parental rights. In these situations, children have often suffered from abuse or neglect and have been removed from the custody of their biological parents. These children have come into the care and custody of the state and the state seeks to find families for these children if the biological parents are unable to continue to care for the children.
Private adoption generally occurs where parents are willing to give up their child for adoption or consent to future adoption of the child. A woman who has an unplanned pregnancy may give up the child for adoption under any number of circumstances including, teenage pregnancy, financially instability, pregnancy resulting from sexual assault and other reasons. Only a court may grant an adoption.
How Our Adoption Lawyers Can Help
Our experienced adoption attorneys at Brydon, Swearengen & England P.C. in Jefferson City frequently represent families in adoptions throughout Mid-Missouri and will take the time to fully explain the adoption process and answer your questions. Our experienced family lawyers regularly practice before the Judges and Courts that handle adoptions which ensures a smooth process. Attorney Scott A. Hamblin regularly handles adoptions in Mid-Missouri and serves as legal counsel for the Midwest Foster Care and Adoption Association.
In addition to adoptions, our family law attorneys and divorce lawyers provide professional representation for many family law matters including divorce, child custody, child support, legal separation, marital property division, maintenance or spousal support, paternity, temporary hearings, adoption and termination of parental rights, pre-nuptial agreements, post judgment modifications, ex parte orders of adult protection, ex parte order of child protection, retraining orders, contempt and enforcement proceedings. Our attorneys take the time to fully explain how the court "system" works, detail the law relevant to your case and outline realistic expectations. You can expect a courteous and knowledgeable staff, access to experience attorneys and fair billing.
Areas Serviced by Our Adoption Attorneys
Our attorneys at Brydon, Swearengen & England P.C. in Jefferson City have a reputation for excellence, thorough preparation and innovation. Our adoption attorneys and divorce lawyers have diverse experience and complementary talents to provide you attentive, efficient service.
Brydon, Swearengen & England P.C. attorneys handle family law matters for clients throughout Mid-Missouri, in Jefferson City, Columbia, Eldon, Linn, Fulton, Osage Beach, Lake Ozark, Camdenton, Versailles, Boonville, Mexico, Sedalia, Hermann, Vienna, Montgomery City, Waynesville, as well as the counties of Audrain, Boone, Callaway, Camden, Cole, Cooper, Gasconade, Maries, Miller, Morgan, Moniteau, Montgomery, Osage, Phelps, Pulaski, and others.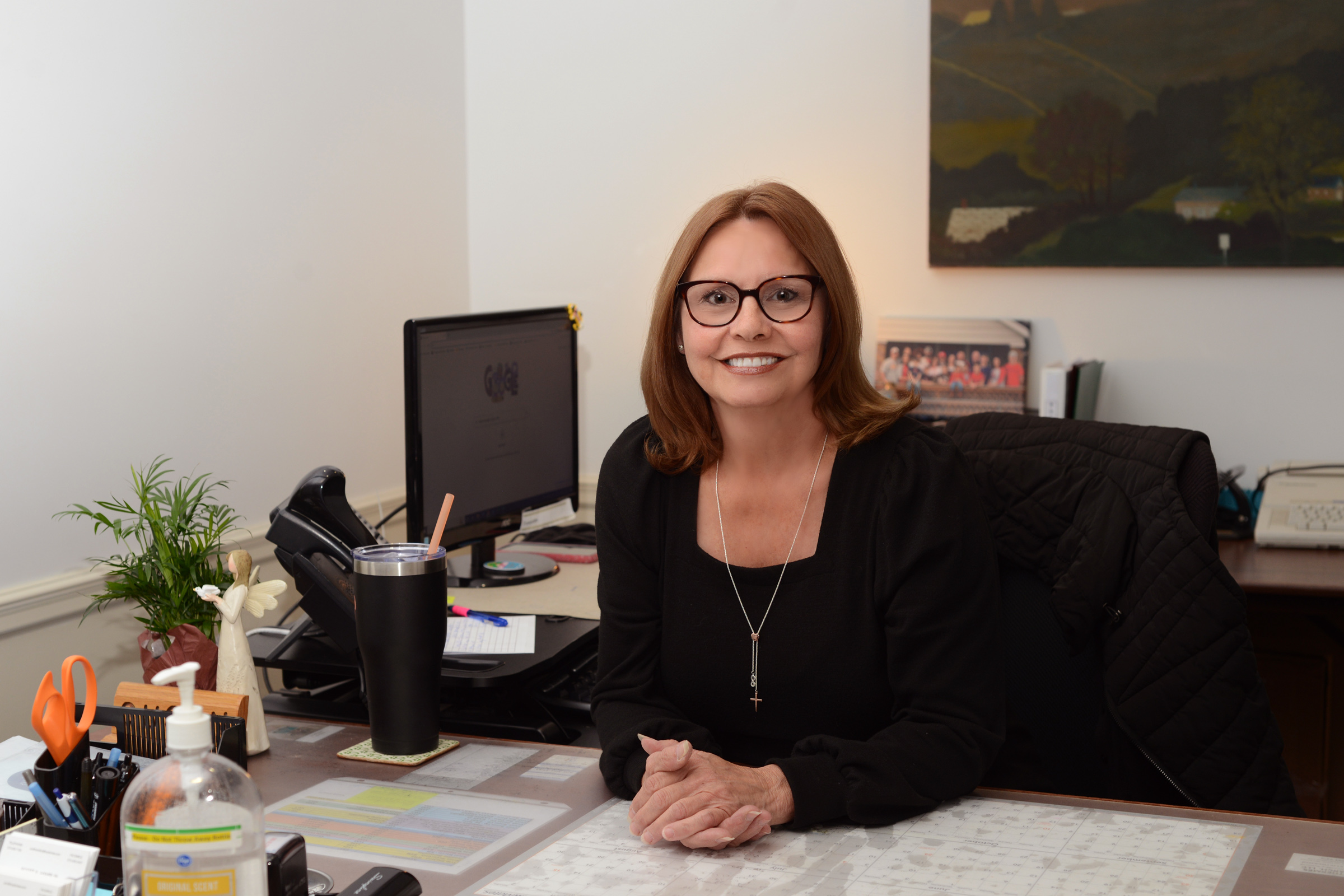 Contact Us Today
"*" indicates required fields