Areas of Legal Practice
Many highly experienced attorneys in various legal practice fields comprise Brydon, Swearengen & England. Our attorneys, collectively and individually, have represented cases under diverse practice areas throughout their careers. Their experience qualifies them to give you expert assistance in whatever case you're facing.
We Stand With You
When you choose our law firm, you partner with attorneys specifically skilled in handling your particular case type. With us beside you, you will have the knowledge and edge you need to ensure your voice is heard.
Every lawyer with Brydon, Swearengen & England is passionate and motivated to provide your case with superior representation.
Our attorneys and support staff combine diverse experience and complementary talents to provide attentive, efficient service. We also enjoy a reputation for excellence, thorough preparation, and innovation in all practice areas.
Contact Us
Our expert attorneys practice under the fields of law listed below. Contact our law firm today if you have any questions or want to start building your case. Consultation fees may apply.
Learn More About Our Legal Practice
Click here to learn more about us.
Services: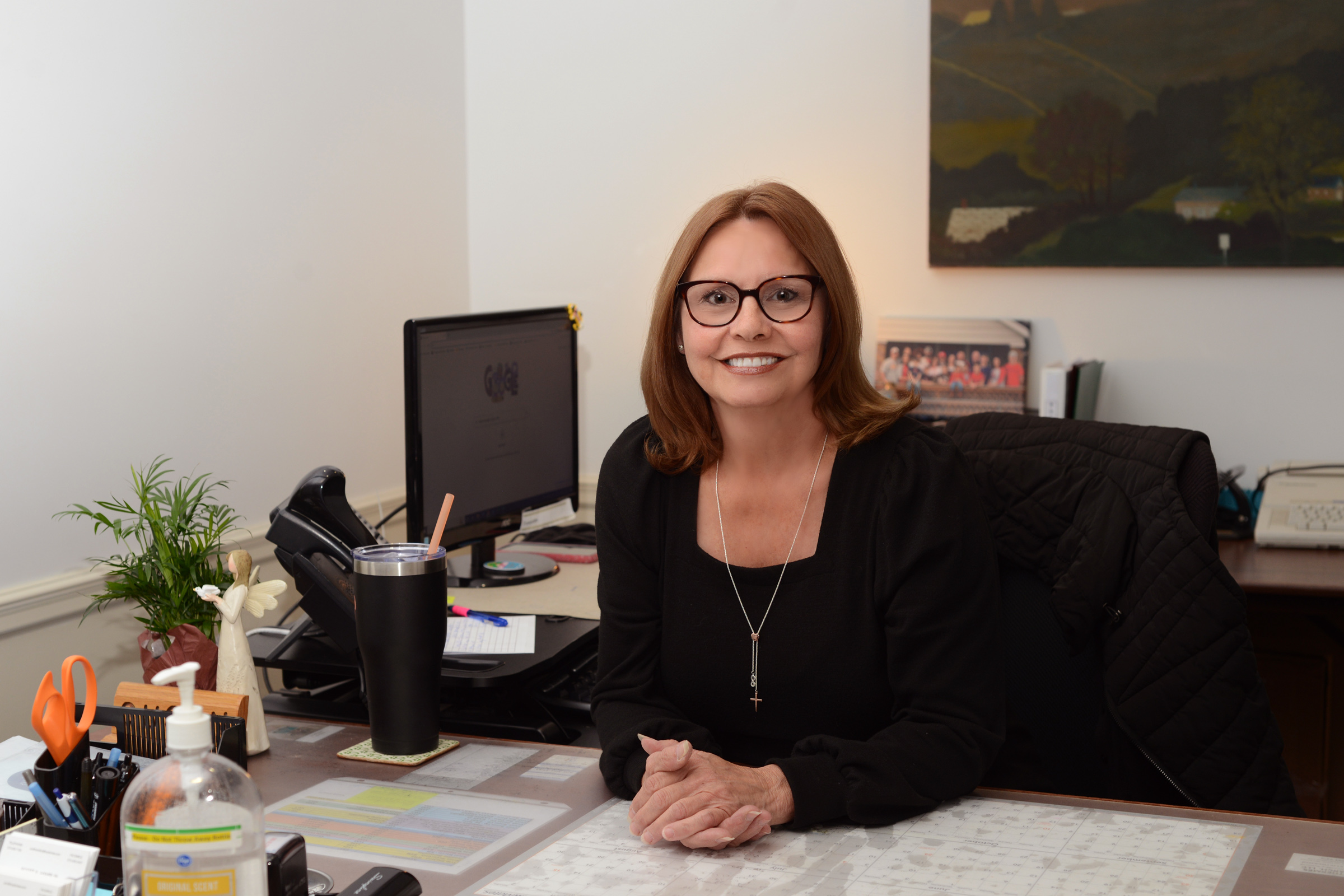 Contact Us Today
"*" indicates required fields