Brydon, Swearengen & England, P.C. can assist you with probate and trust administration in Jefferson City and the surrounding Missouri region. Brydon, Swearengen & England attorneys have experience assisting clients in probate matters of all sizes and can provide you the expertise you need to resolve your loved one's estate.
Brydon, Swearengen & England represents personal representatives and beneficiaries in full probate estates (typically eclipsing $40,000 in size), and its attorneys can discuss options with you for resolving smaller estates such as small estate affidavits or refusal of letters of applications. Its attorneys will ensure your probate experience is as efficient and painless as possible.
Additionally, Brydon, Swearengen & England can assist you in the trust administration process if you have been named the trustee of a trust, and it can additionally help you if you are a beneficiary looking to protect your interest in the trust. Brydon, Swearengen & England attorneys have represented trustees administering trusts of nearly all sizes and complexities, and they will ensure the administration process is both efficient and compliant with the language of the trust document and all relevant statutes.
Our probate and trust administration attorneys will handle these matters for clients throughout Mid-Missouri, including all of Cole, Boone, Callaway, Miller, Moniteau, Osage, Camden, and GasconadeCounties.
For additional information please contact Stephen A. Rehagen.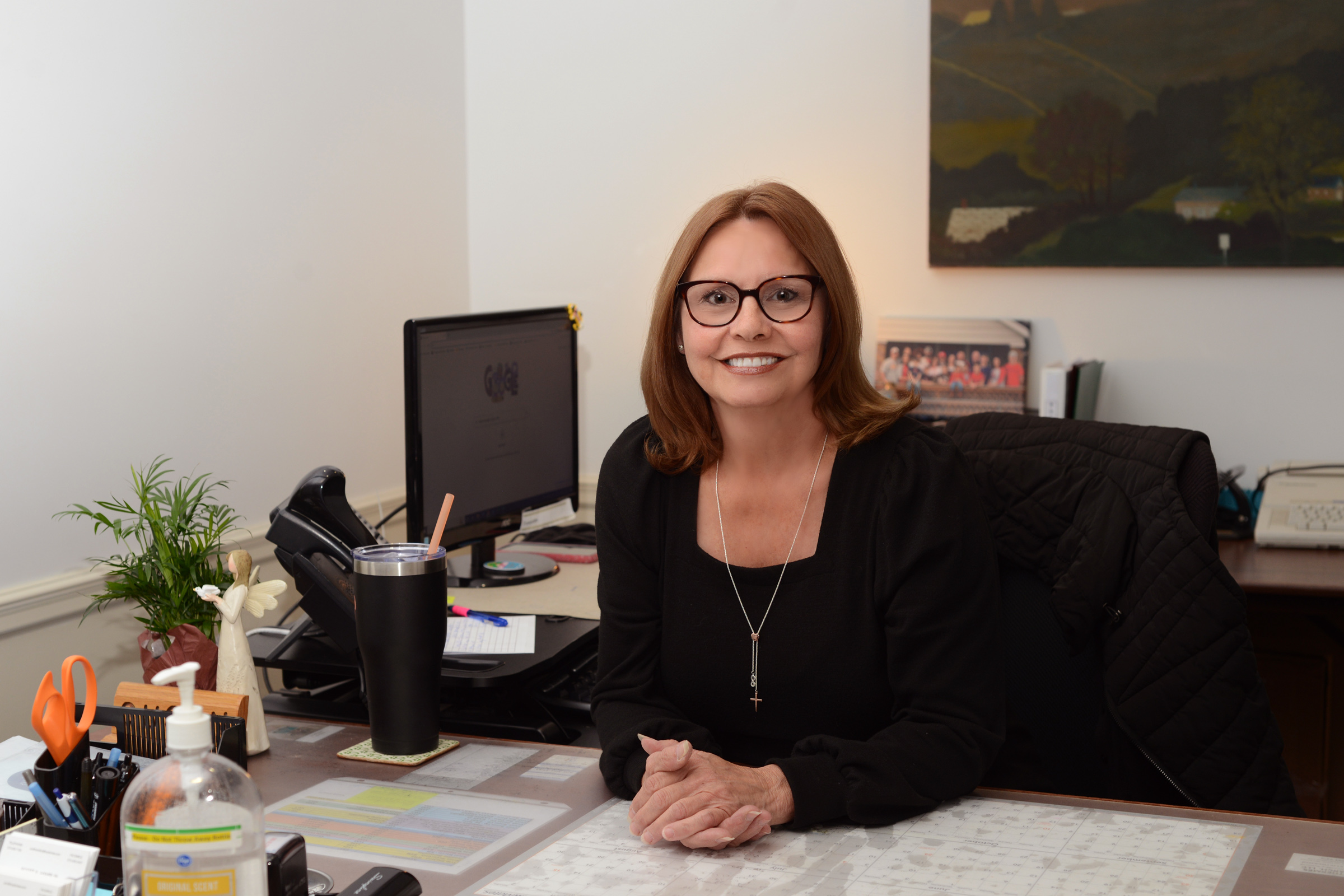 Contact Us Today
"*" indicates required fields