We Will Fight For You
Child custody is one of the most litigated issues in any divorce. There is rarely anything more important than a parent spending time with his or her child. The idea of going from spending every day with your child to only seeing him or her ever so often is emotionally devastating, frustrating and infuriating.
Our experienced divorce lawyers and family law attorneys at Brydon, Swearengen & England P.C. in Jefferson City have a reputation for aggressive and thorough representation. We are prepared to fight for custody of your child.
Child custody can mean joint physical custody, joint legal custody, sole physical custody, sole legal custody, and third party custody. "Joint physical custody" means the parents have significant, but not necessarily equal, periods of time during which a child resides with each of the parents. "Joint legal custody" means that the parents share the decision-making rights, responsibilities, and authority relating to the health, education and welfare of the child. "Third-party custody" means that neither parent is awarded custody. Instead, the the court has awarded some other person custody of a child such as a grandparent. Learn more about Grandparents' Rights.
Determining the Best Interests of the Child
Courts are required to determine child custody in accordance with the best interests of the child. However, "best interests" do not necessarily mean what the parents want or what the child wants, but rather all relevant factors affecting child custody specifically including:
(1) The wishes of the child's parents as to child custody;
(2) The needs of the child for a frequent, continuing and meaningful relationship with both parents and the ability and willingness of parents to function as parents;
(3) The interaction of the child with parents, siblings, and any other person who may significantly affect the child's best interests;
(4) Which parent is more likely to allow the child frequent, continuing and meaningful contact with the other parent;
(5) The child's adjustment to home, school, and community;
(6) The mental and physical health of all individuals involved;
(7) The intention of either parent to relocate the child; and
(8) The wishes of a child.
The Missouri General Assembly has declared that frequent and meaningful contact with both parents is in the best interest of the child. Consequently, there is a trend among courts in recent years to award parents joint physical custody. As a result, parents share equal parenting time. Of course, any number of different circumstances may affect a child custody determination. These factors include a parent's bond with a child, substance abuse, domestic violence, geographic distances, and work schedules. In addition, a parent's infidelity can also affect the outcome of child custody.
Child Custody Lawyers in Jefferson City, MO
Our child custody lawyers will take the time to fully explain how courts determine child custody. We will work with you to fight for child custody, explain the law relevant to your case and outline realistic expectations. You can expect a courteous and knowledgeable staff, access to experience attorneys and fair billing.
Our attorneys have a reputation for excellence, thorough preparation and innovation. BS&E lawyers have been invited to lecture at various speaking engagements sponsored by the Missouri Bar and other community organizations. Our experienced legal team will vigorously represent you in contested divorce trials involving complex property issues or child custody. We have diverse experience and complimentary talents to provide you attentive, efficient service.
From our offices at Brydon, Swearing & England P.C. in Jefferson City, our family law attorneys handle divorce, child custody, child support and other family law matters for clients throughout Mid-Missouri. Our service areas include Jefferson City, Columbia, Eldon, Linn, Fulton, Osage Beach, Lake Ozark, Camdenton, Versailles, Boonville, Mexico, Rolla, Sedalia, Hermann, Vienna, Waynesville. We also serve the following counties: Boone, Cole, Callaway, Cooper, Maries, Miller, Morgan, Moniteau, Osage, Camden, Gasconade, Audrain, Phelps, Pulaksi, Montgomery, and others.
Please contact Scott Hamblin or Erin Wiseman to discuss issues related to divorce, child custody, paternity actions, and all your family law matters.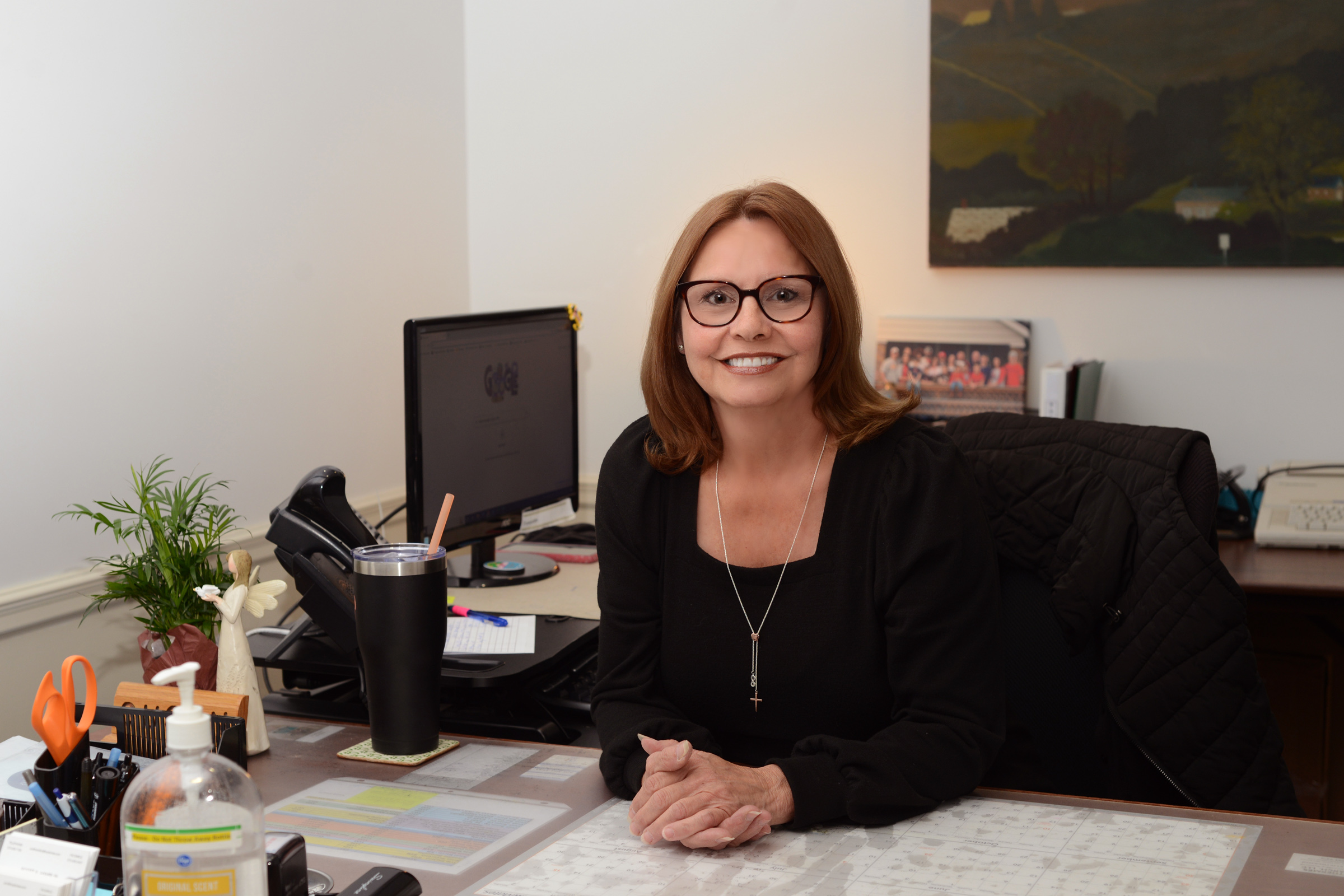 Contact Us Today
"*" indicates required fields