Alcohol Beverage and Liquor Law
Counseling
The Alcohol Beverage Industry Group of Brydon, Swearengen & England P.C. provides alcohol beverage and liquor law counseling.
Our attorneys assist with liquor licensing, transactional litigation, and other related services to various national, regional, and local clients involved in the manufacture, distribution, and retail sale of alcoholic beverages.
The firm has experience representing clients in all segments and levels of the three-tier system.
Commitment
As the head of the Alcohol Beverage Industry Group and a member of the American Bar Association's Committee on Beverage Alcohol Practice, Charles Smarr demonstrates our firm's commitment to this area of the law.
Mr. Smarr also served as a past president of the National Conference of State Liquor Administrators and former State Supervisor of the Missouri Division of Alcohol and Tobacco Control.
Expertise
With over 20 years of experience in the alcohol beverage industry, Brydon, Swearengen & England P.C. lawyers know the technical and practical implications of state and federal liquor laws.
We keep abreast of changes and trends in alcohol laws nationwide to provide high-quality legal services tailored to meet each client's individual needs.
Our attorneys maintain close contact with the state liquor administrators in the license states represented by the National Conference of State Liquor Administrators (NCSLA) and the control states represented by the National Alcohol Beverage Control Association (NABCA).
As associate members of both NCSLA and NABCA, our attorneys attend the regional and national meetings of both organizations.
Legislation
The Brydon, Swearengen & England P.C. firm plays a vital role in defining the liquor laws in Missouri. Our attorneys argue cases involving the industry, draft legislation, and engineer business solutions to some of the obstacles presented by governmental regulation of the alcohol beverage industry.
Our firm's lawyers provide counsel to a broad range of clients, including
Manufacturers
Wholesalers
Restaurants
Hotels
Resorts
By-drink establishments
Franchisers and franchisees
Stadiums and arenas
Theaters
Colleges and universities
In addition to working directly with our clients, the firm's attorneys assist and counsel other law firms and legislators who deal with matters related to regulating alcoholic beverages. We understand issues of concern to the liquor industry and have developed extensive knowledge.
Local and National Representation
Brydon, Swearengen & England P.C.'s Alcohol Beverage practice attorneys have developed positive relationships with officials in local and state offices of Alcohol Beverage Control agencies working to identify and resolve legal and regulatory issues.
In addition, we have maintained strong working relationships with federal government regulators. Our firm's Alcohol Beverage Industry Group attorneys work to ensure that clients comply with the local, state, and federal laws and rules governing the industry.
The firm's industry experience extends to
Local, state, and federal liquor licensing and permitting
Compliance issues
Regulatory investigations
Administrative or enforcement actions
Representation before regulatory agencies
Obtaining all other business licenses and permits at the local and national level
Federal and state excise taxes and special occupation taxes and licenses
Alcohol Attorneys in Mid-Missouri
Brydon, Swearengen & England P.C. clients are diverse. We assist sole proprietors, limited liability companies, and corporate entities with preparing and filing federal and state liquor license applications.
Please contact Charles E. Smarr or Stephen A. Rehagen for further information.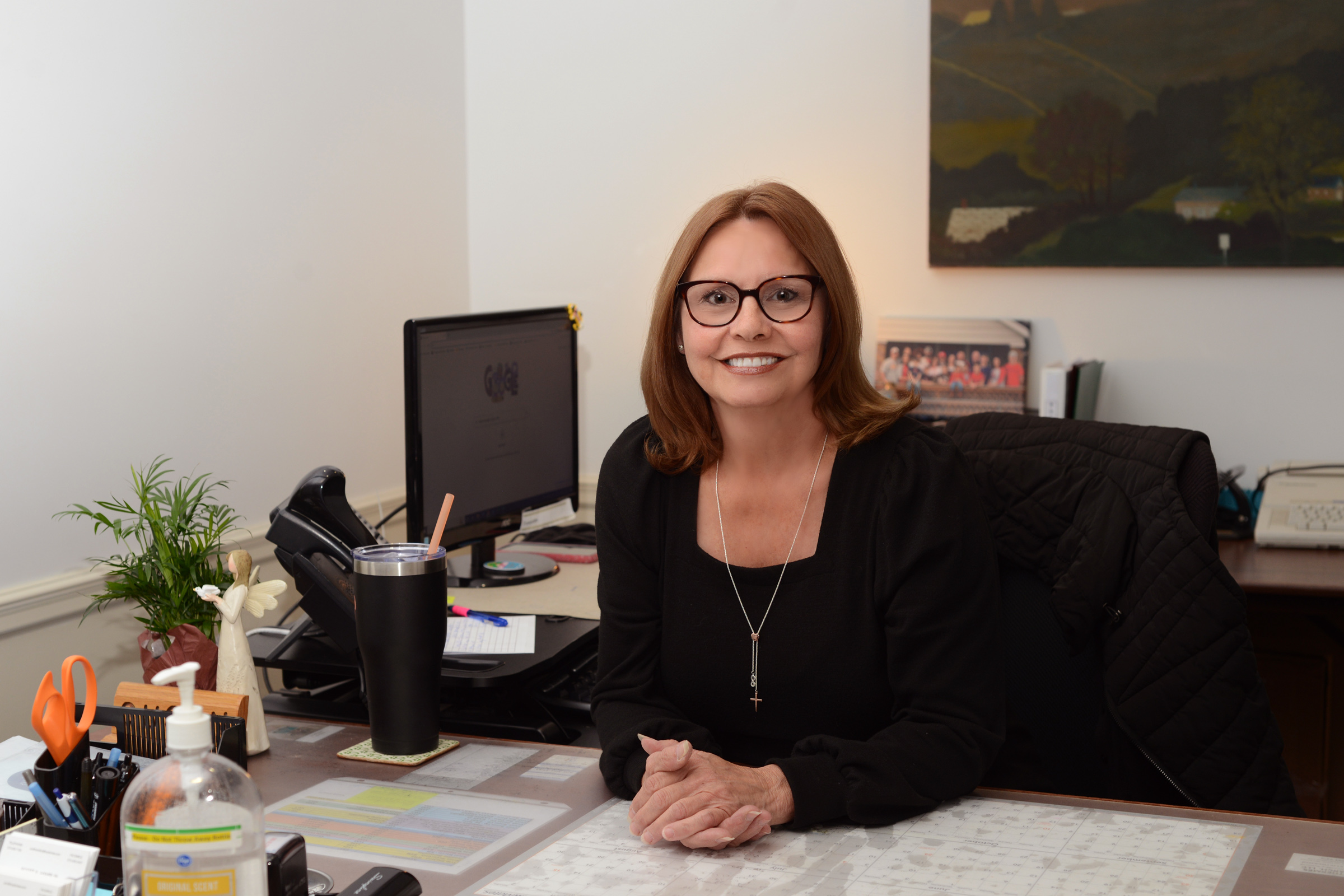 Contact Us Today
"*" indicates required fields