Administrative Lawyers in Jefferson City, MO
Brydon, Swearengen & England P.C. attorneys are versed in the statutes and laws regarding administrative regulation and administrative law practice. They also have experience before many Missouri state agencies, including:
The Administrative Hearing Commission
The Public Service Commission
Professional Licensing Boards
The Department Revenue
The State Tax Commission
The Department of Insurance
The Division of Workers Compensation
Division of Employment Security
The Department of Health & Senior Services
The Federal Tax & Trade Bureau
The Missouri Ethics Commission
The Division of Alcohol & Tobacco Control
Administrative litigation matters typically handled by the firm include:
Technical conferences
Settlement conferences
Depositions and other discovery
Formal evidentiary hearings
Petitions, briefs, and motions
The firm's attorneys also frequently become involved in related court appeals, declaratory judgment actions, injunction proceedings and other actions related to regulatory issues. Contact us to meet with one of our experienced attorneys.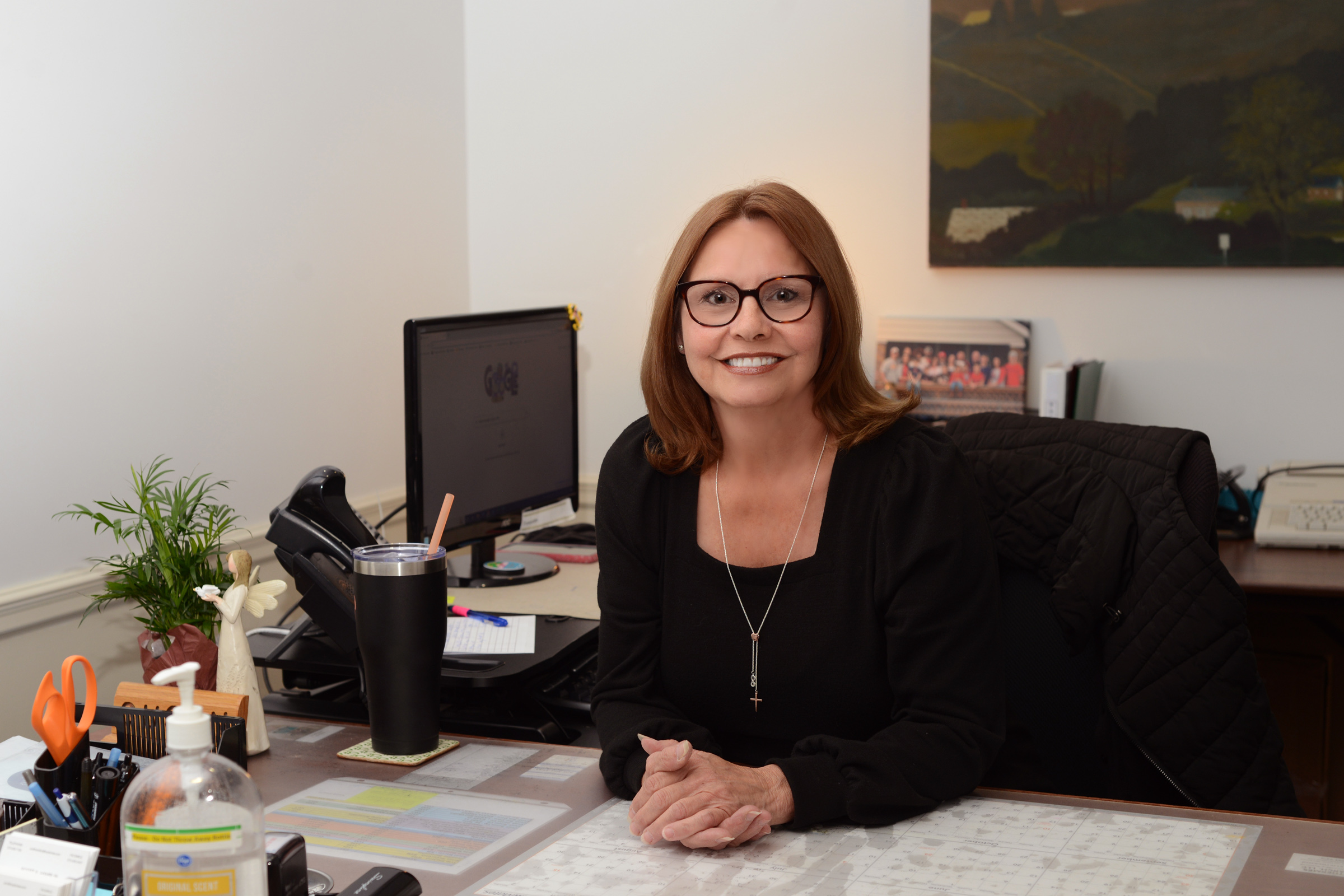 Contact Us Today
"*" indicates required fields