Being arrested for a violation of a criminal law or criminal offense usually involves a range of emotions, including disbelief, embarrassment, frustration, or even fear.
The arrest is usually the first step in the legal process. After being placed in handcuffs and transported to the county jail, a person is fingerprinted and assigned to a holding cell until law enforcement officers determine whether to engage in questioning.
Criminal charges often follow the arrest. Judges will require that defendants obtain a criminal lawyer to represent their interests. Many lawyers dabble in the criminal process, but few lawyers possess the experience to handle complex criminal cases.
Our criminal lawyers and attorneys understand that criminal law issues are emotional and frustrating. We have successfully negotiated hundreds of criminal cases to the advantage of clients without the necessity of trial.
Criminal Cases We Represent
Our criminal lawyers and attorneys at Brydon, Swearengen & England P.C. represent individuals charged with misdemeanors and felonies throughout Missouri and offenses in the United States District Courts.
The following is a partial list of criminal offenses we represent:
Possession of controlled substances | Drug trafficking | Possession with intent to distribute controlled substances
Stealing
Robbery
Rape
Arson
Burglary
Forgery
Tampering
Child molestation
Sexual misconduct
Child pornography
Money laundering
Manslaughter
Murder
Top Defense Lawyer Representation
Scott Hamblin is a shareholder at Brydon, Swearengen & England P.C. and a former assistant prosecuting attorney who utilizes his prior criminal experience as a prosecutor to represent his clients.
Scott's experience as a prosecutor provides invaluable insight into the criminal process, which few criminal attorneys can boast. He has tried numerous jury trials in both circuit courts and United States District Courts throughout Missouri.
A partial list of the accomplishments Scott has achieved includes
Lecturer. Scott presented a lecture to attorneys on criminal law and criminal procedure topics through continuing legal education programs sponsored by the Missouri Bar Association
Speaker. Scott has been invited to speak to many other organizations.
Author. Scott Hamblin has authored the 2010 Cumulative Supplement to Chapter 1 entitled Chemical Test Refusal Cases, published by the Missouri Bar Association in its Missouri DWI Law and Practice desk book. The article provides, in summary fashion, legal opinions from the Missouri Courts of Appeal and changes in Missouri law governing a person's refusal to submit to a chemical blood alcohol test following an arrest for driving while intoxicated (DWI/DUI). The article discusses what is considered a refusal and appeal of the revocation of driving privileges following a person's refusal to submit to a chemical breath test. The Missouri DWI Law and Practice is a reference book utilized by lawyers in representing their clients.
Contact Us for Criminal Defense Lawyer Representation
If you need assistance with any aspect of criminal law, contact the criminal defense lawyers at Brydon, Swearengen & England P.C. in Jefferson City.
Our experienced attorneys will take the time to fully explain how the criminal "system" works, such as:
Criminal procedure
Details of the criminal laws relevant to your case
A realistic idea of what you should expect in your criminal case.
At Brydon, Swearengen & England P.C., you can expect a courteous and knowledgeable staff, prompt return of calls, and access to experienced criminal lawyers and criminal attorneys.
Additional Services: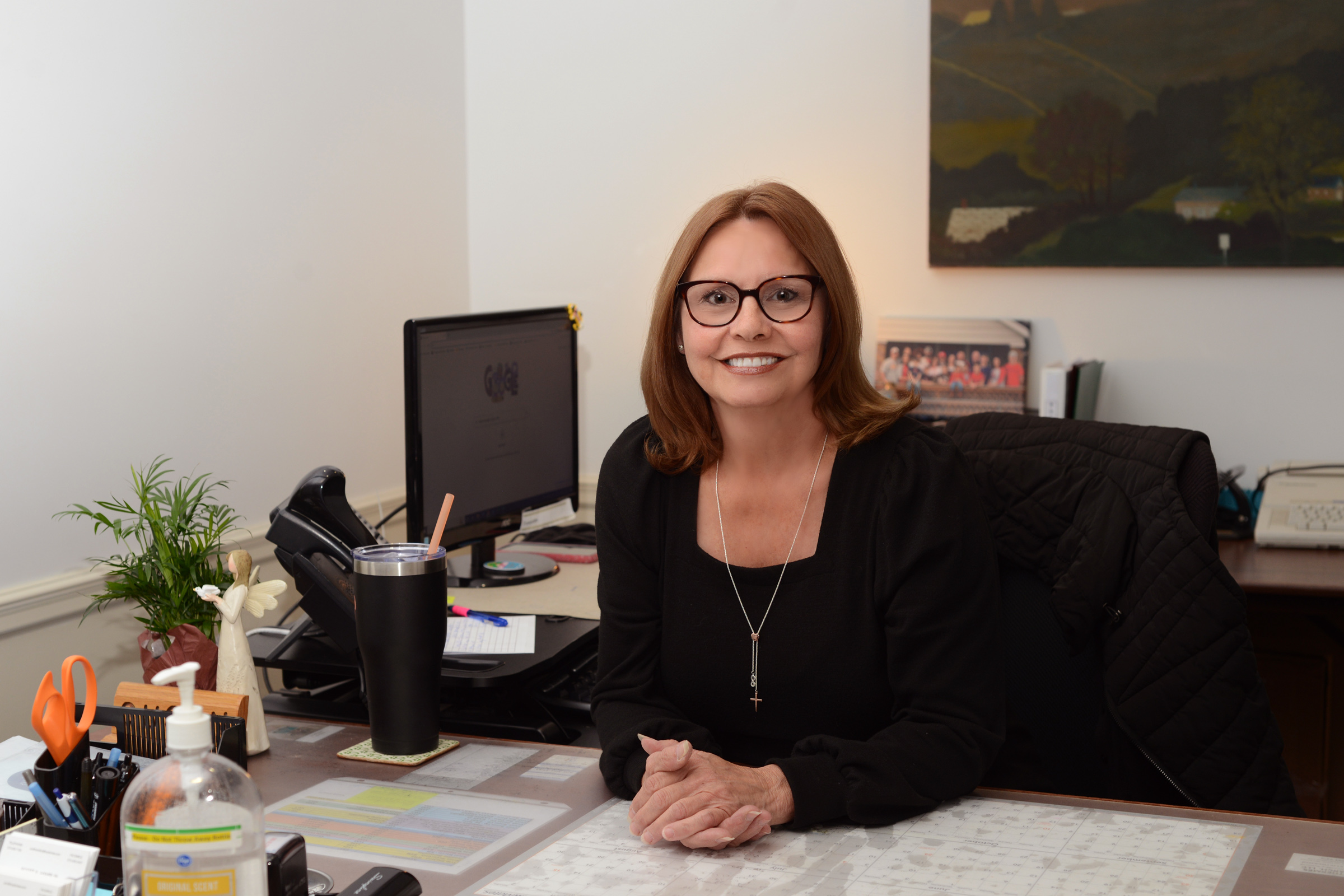 Contact Us Today
"*" indicates required fields