Modifying child custody is the process of obtaining a new child custody and visitation schedule following divorce, paternity or a previous judgment pronouncing a child custody schedule. Changing a child custody does require a court order in order for the change to be enforceable. Courts do not modify child custody simply because a parent desires a change; in order to modify a child custody schedule, the Court must find that there has been a change in the circumstances of the child or a change in the circumstances of the child's custodian, and that the modification is necessary to serve the best interest of the child(ren).
Sometimes a child custody modification is necessary because one parent has moved or relocated to another state. Moving a child to another state is deemed a change in circumstances for which a court may modify child custody. However, a Court may not modify a child custody schedule simply because a parent has moved, relocated or is unable to comply with the custody schedule when the parent is activated to military service and deployed out-of-state.
Our family law and divorce lawyers at Brydon, Swearengen & England P.C. in Jefferson City represent clients in court proceedings to modify child custody schedules and visitation schedules. At Brydon, Swearengen & England P.C. in Jefferson City, we have the experience you need to successfully litigate modification of child custody and visitation schedules. Our family lawyers and attorneys also recognize that trial and litigation is not necessarily the goal of every client. Our family law attorneys and divorce lawyers understand that family law issues are emotional and frustrating often causing stress and worry, not only for the adult parties involved but for the children as well. We also encourage mediation and settlement as alternatives to trial.
In addition to child custody modifications, our family law attorneys and divorce lawyers provide professional representation for many family law matters including divorce, child custody, child support, legal separation, marital property division, maintenance or spousal support, paternity, temporary hearings, adoption and termination of parental rights, pre-nuptial agreements, post judgment modifications, ex parte orders of adult protection, ex parte order of child protection, restraining orders, contempt and enforcement proceedings.  Our attorneys take the time to fully explain how the court "system" works, detail the law relevant to your case and outline realistic expectations.  You can expect a courteous and knowledgeable staff, access to experience attorneys and fair billing.
Contact our attorneys Scott Hamblin and Erin Wiseman.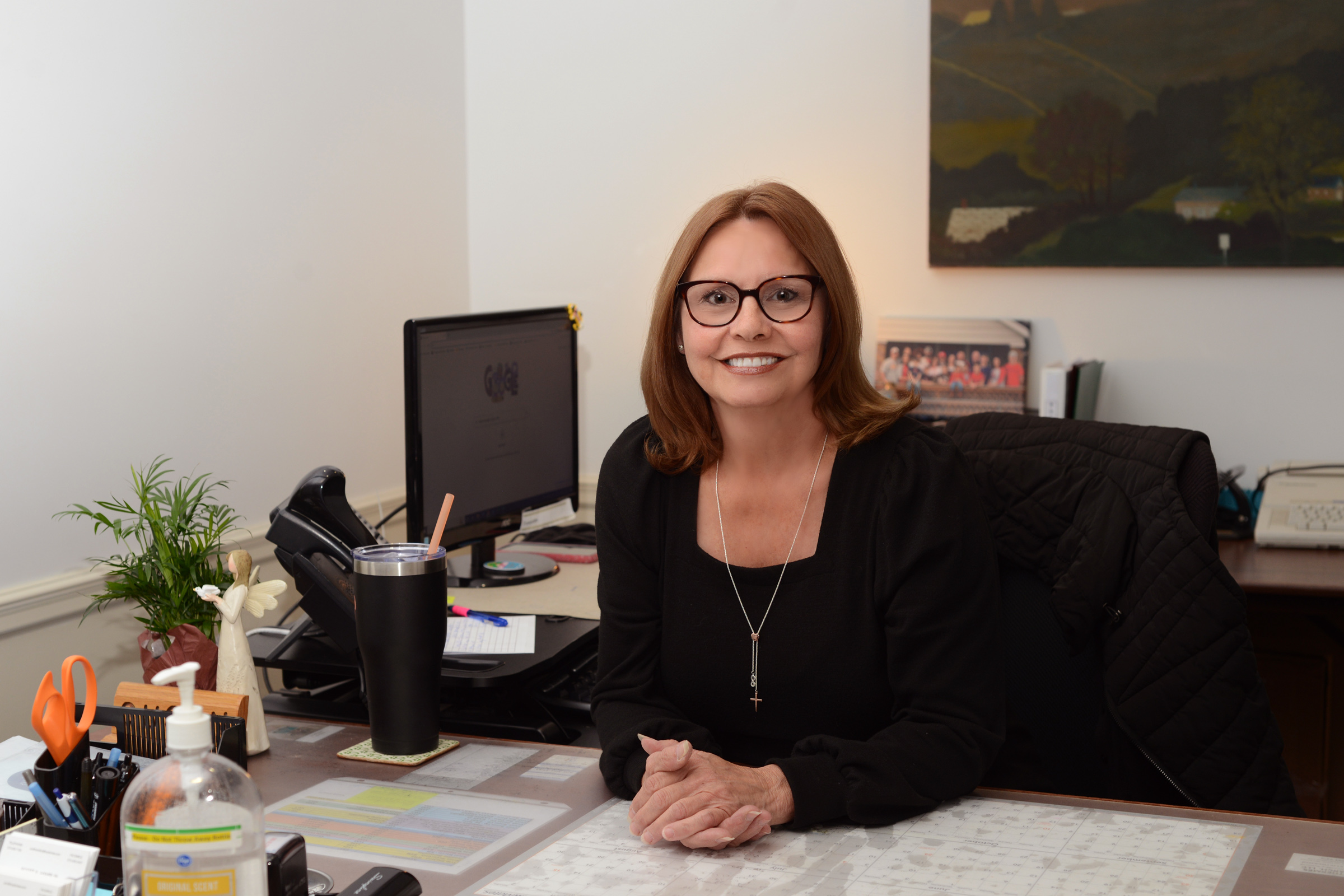 Contact Us Today
"*" indicates required fields