Utilities and Energy Law Attorneys in Jefferson City, MO
Brydon, Swearengen & England P.C. represents clients in diverse and complex matters before the Missouri Public Service Commission, which has power to prescribe the rates, charges and business practices of public utilities doing business within the state of Missouri. The firm serves the telecommunications, electric, gas, sewer and water industries, including municipal utilities and water districts. Brydon, Swearengen & England P.C.'s utility lawyers' practice also extends to other state agencies, as well as related litigation in State and Federal courts.
Brydon, Swearengen & England P.C. attorneys William R. (Trip) England, III, and Dean L. Cooper have been selected by their peers to be included in The Best Lawyers in America in the field of Energy Law. Trip England is also listed in the field of Communications Law.
A Wealth of Experience as Utility and Energy Lawyers
The breadth and depth of Brydon, Swearengen & England P.C.'s utility and energy law practice is found in few law firms. For decades, the firm's attorneys have been involved in the development of seminal Missouri law in the utility and telecommunications areas. They have represented clients in hundreds of different cases before the Missouri Public Service Commission, including proceedings involving tariff provisions, rulemaking, arbitrations, rate filings, complaints, generic proceedings, accounting authorities, interconnection agreements, special contracts, certificates of convenience and necessity, financing, acquisitions and mergers, territorial agreements and appeals to courts from administrative decisions. The firm's attorneys have also appeared at times before utility commissions in the neighboring states of Arkansas, Oklahoma, Iowa and Kansas.
Brydon, Swearengen & England P.C. attorneys have also had significant involvement with obtaining, modifying and extending the term of municipal franchise agreements and obtaining utility corridor easements by exercise of eminent domain. Attorneys with the firm have also represented utility clients in proceedings before other state agencies in matters concerning sales, use and ad valorum taxation and environmental considerations.
How our Utility and Energy Lawyers can help:
Brydon, Swearengen & England P.C. provides a full range of services in regard to utility and telecommunications matters, including:
Development of a regulatory strategy
Preparation of applications to regulatory commissions
Negotiations with regulatory commission staff and third party interveners
Preparation of testimony in support of applications
Representation at regulatory commission hearings, including cross-examination of adverse witnesses and oral argument
Preparation of post-hearing briefs
Bringing or defending against judicial review actions and appeals
Contract and municipal franchise review
Condemnation proceedings
Monitoring and advising with respect to legislative initiatives of interest to the industry
Transactional due diligence
Contact Trip England, Dean L. Cooper, Brian McCartney, or Jennifer L. Hernandez for more information.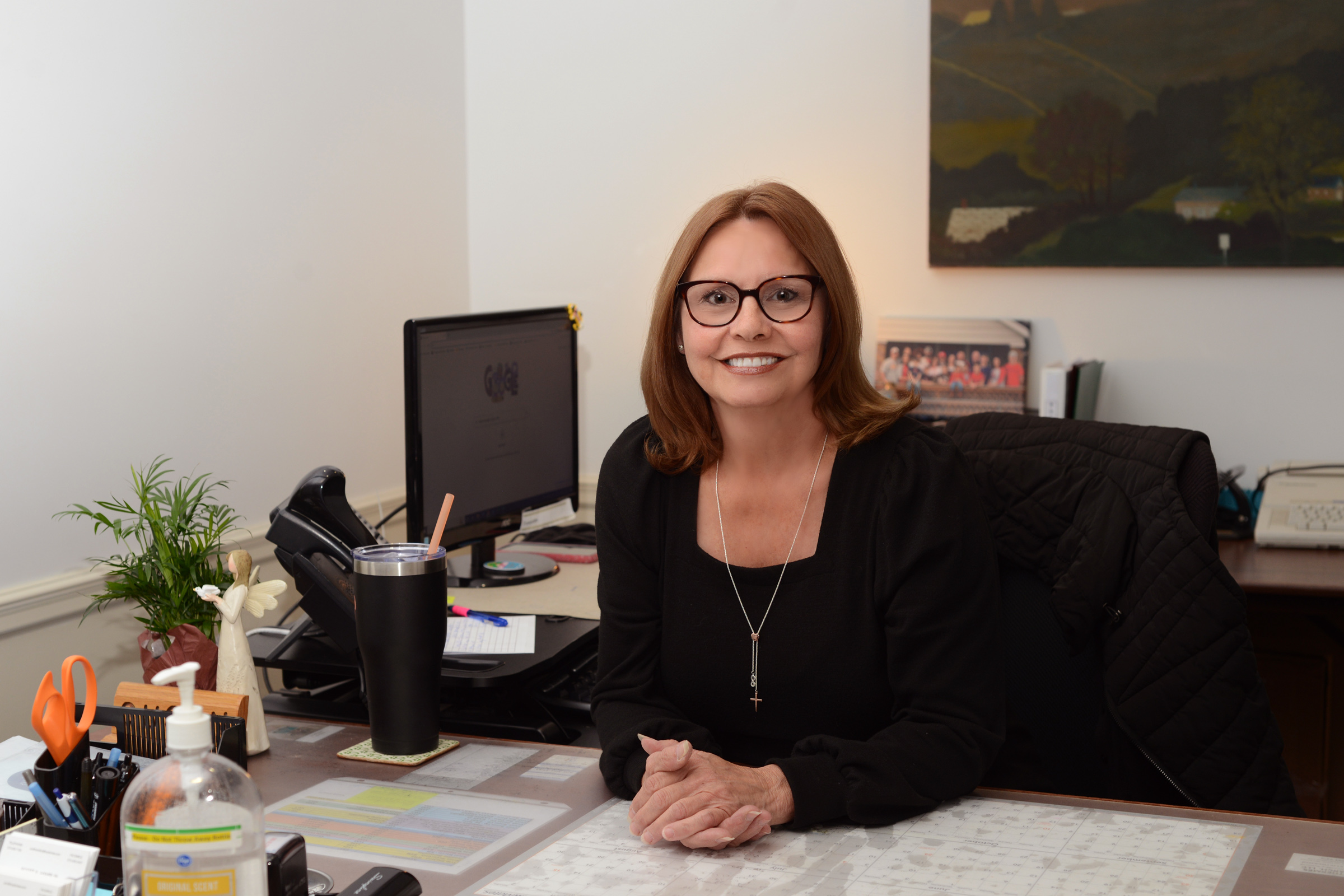 Contact Us Today
"*" indicates required fields