Business Law Attorneys in Jefferson City, MO
Brydon, Swearengen & England P.C.'s team of experienced attorneys are dedicated, hard-working and committed to providing superior legal representation in all areas of business law.
Our attorneys have the experience and resourcefulness to vigorously represent all clients, whether they're starting businesses, enforcing contract agreements, defending their businesses, or working through complex areas of regulatory compliance. We ensure their interests are accurately and fairly represented.
Our firm also enjoys a reputation for excellence, thorough preparation and innovation in all areas of practice. Our attorneys and support staff combine diverse experience and complementary talents to provide clients attentive, efficient service.
Brydon, Swearengen & England is listed in the Martindale-Hubbell® Bar Register of Pre-Eminent Lawyers™, which has been America's most exclusive directory of law firms for more than 80 years. The Bar Register of Pre-Eminent Lawyers lists only those select law practices and law firms that have earned the AV® Rating in the Martindale-Hubbell Law Directory and have therefore been designated by their colleagues as preeminent in their field.
Brydon, Swearengen & England's attorneys handle business law matters throughout Missouri, including the cities of St. Louis, Kansas City, Springfield, Rolla and Columbia, as well as in the Mid-Missouri counties of Cole, Boone, Callaway and Miller.
Business Entity Formation and Acquisition
Brydon, Swearengen & England's attorneys assist clients in determining the most advantageous form of organization, whether partnership, limited liability company, corporation, Subchapter S or otherwise. We can assist in contract negotiation, sales of businesses and joint ventures as well as a variety of other business transactions.
Commercial Contracts and Transactions
Brydon, Swearengen & England attorneys help clients draft, negotiate and review business contracts. We handle contracts for buying and selling businesses, employment agreements (including non-compete and non-disclosure agreements) and property leases. We also assist business clients with corporate compliance issues, such as change of registered agent, reinstatement of a forfeited entity, and dissolution of a business. Additionally, we assist clients in preparing corporate resolutions, buy-sell agreements, and documentation of corporate meetings.
Commercial Litigation
Brydon, Swearengen & England attorneys are known for the ability to represent clients in a wide range of commercial litigation in federal and state courts. Our substantial experience in many commercial areas encompasses varied categories of litigation, including complex contractual, financial and construction disputes; commercial fraud; creditor's rights; unfair competition; and business torts.
Real estate conveyance, development and leasing
Our firm provides a full range of services related to the development, construction, financing and leasing of real estate, whether the property is commercial, industrial or family residential. Environmental counseling and compliance is included in available services. Our clients include developers, investors, owners and tenants.
Environmental compliance
When conducting business and closing transactions in Missouri, compliance with federal and state environmental laws has become a paramount consideration. Our understanding of these statutes and regulations, and the full range of Missouri Department of Natural Resources regulations, is a valuable resource to our clients.
Representation Before Governmental Entities
Brydon, Swearengen & England lawyers actively represent clients in regulatory matters before a wide range of federal and state agencies. We have particular experience with the Missouri Public Service Commission, Missouri Department of Natural Resources, Missouri Board of Registration for the Healing Arts, Missouri Department of Health and Senior Services, Board of Law Examiners, Missouri Commission on Human Rights, Department of Revenue, and various other boards of appeal.
Statutory and Regulatory Compliance
Many businesses operating in Missouri are subject to numerous state and administrative agency requirements. Our attorneys regularly assist clients in meeting such requirements, which include but are by no means limited to, compliance with environmental regulation, adherence to the strictures of the Division of Alcohol and Beverage Control for hotels and restaurants (including liquor licensing and licensure defense) as well as licensure for care providers.
Additional Services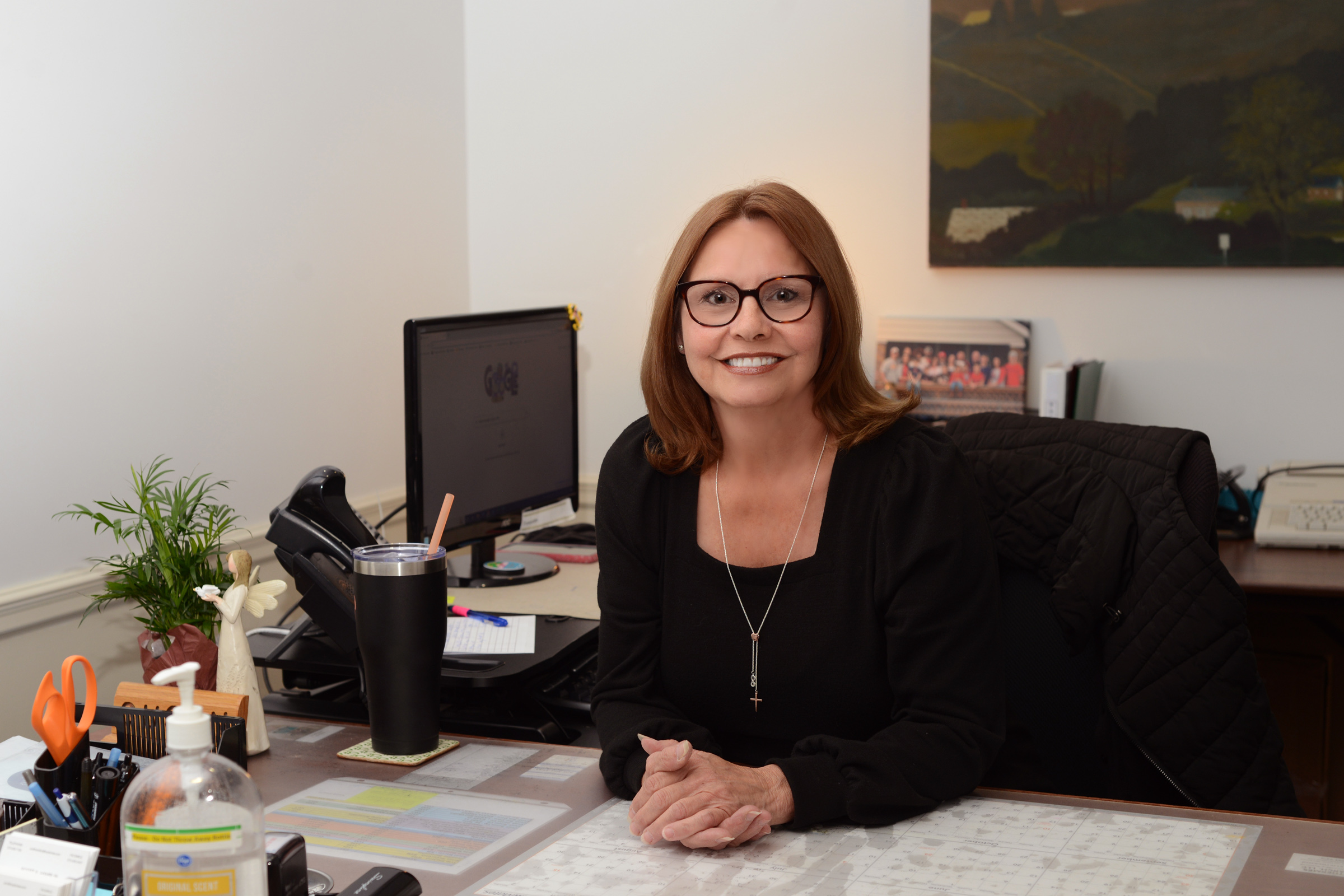 Contact Us Today
"*" indicates required fields