Child Support: Jefferson City Family Lawyers
In a proceeding for dissolution of marriage, legal separation, paternity action to determine the father of a child or child support action, the court may order either or both parents to pay child support, including child support retroactive to the date of filing the petition. Our divorce lawyers and family law attorneys at Brydon, Swearengen & England P.C. located in Jefferson City will take the time to fully explain how courts calculate child support and what can be done to put you in the most advantageous position. Our divorce lawyers and family law attorneys will explain the law relevant to your case and outline realistic expectations.
A court may take into consideration a number of factors in determining the amount of the child support. A common misconception by parents involved in divorce, legal separation or paternity actions is that neither parent will pay child support if the parents have the child or children an equal amount of time. Courts are required to calculate child support. The child support amount is initially calculated based upon the gross income of the parents. Gross income includes, but is not limited to, salaries, wages, commissions, dividends, severance pay, pensions, interest, trust income, annuities, partnership distributions, retirement benefits, workers' compensation benefits and unemployment compensation benefits. Overtime compensation, bonuses, earnings from second jobs and significant employment related benefits may be included in gross income whereas Medicaid benefits, supplemental security income (SSI) benefits, food stamps, and other assistance based upon income eligibility and child support is excluded. Generally, the parent earning the relatively larger portion of the household income is at risk for paying child support.
Our divorce lawyers and family law attorneys at Brydon, Swearengen & England P.C. located in Jefferson City will assist you in thoroughly preparing your case to capture the adjustments to which you may be entitled which may assist in increasing or decreasing the amount of child support. There are any number of different adjustments to be made to a child support award depending on the circumstances of the parents. Maintenance received by a parent, while not considered as earnings, is an adjustment to gross income as is maintenance paid by a parent. The child support calculation will also take into consideration child support being paid or child support being received by a parent for a child or children who are not the subject of the court proceeding. Parents who have other children in their care may also receive a child support adjustment which represents that parent's support obligation for that child or children.
A child support obligation is further adjusted based upon work related child care costs such as daycare, after school care, and summer care. Health insurance costs for the children also impact a child support calculation as the parent paying for the health insurance costs is entitled to an adjustment for the money paid to provide health insurance coverage, dental coverage and/or vision insurance. The amount of time each parent spends with the child or children may also significantly affect the amount of child support.
Child support does not generally continue indefinitely, and the obligation of a parent to continue to pay child support payments usually terminates when the child: dies, marries, enters active duty in the military, becomes self-supporting, reaches age eighteen unless enrolled in college or other post-secondary education program and meets the requirements of Missouri law.
Our family law attorneys and divorce lawyers Brydon, Swearengen & England P.C. in Jefferson City have a reputation for excellence, thorough preparation and innovation. Our family law attorneys and divorce lawyers have diverse experience and complimentary talents to provide you attentive, efficient service. From our offices in Jefferson City, our family law attorneys and divorce lawyers at Brydon, Swearing & England P.C. handle family law matters for clients throughout Mid-Missouri, in Jefferson City, Columbia, Eldon, Linn, Fulton, Osage Beach, Lake Ozark, Camdenton, Versailles, Boonville, Mexico, Sedalia, Hermann, Vienna, Rolla, Waynesville, Montgomery City, as well as the counties of Boone, Cole, Callaway, Cooper, Maries, Miller, Morgan, Moniteau, Osage, Camden, Gasconade, Audrain, Phelps, Pulaski, Montgomery, and others.
Please contact Scott Hamblin or Erin Wiseman to discuss issues related to divorce, child custody, child support, child custody modifications, child support modifications, paternity actions, and all your family law matters.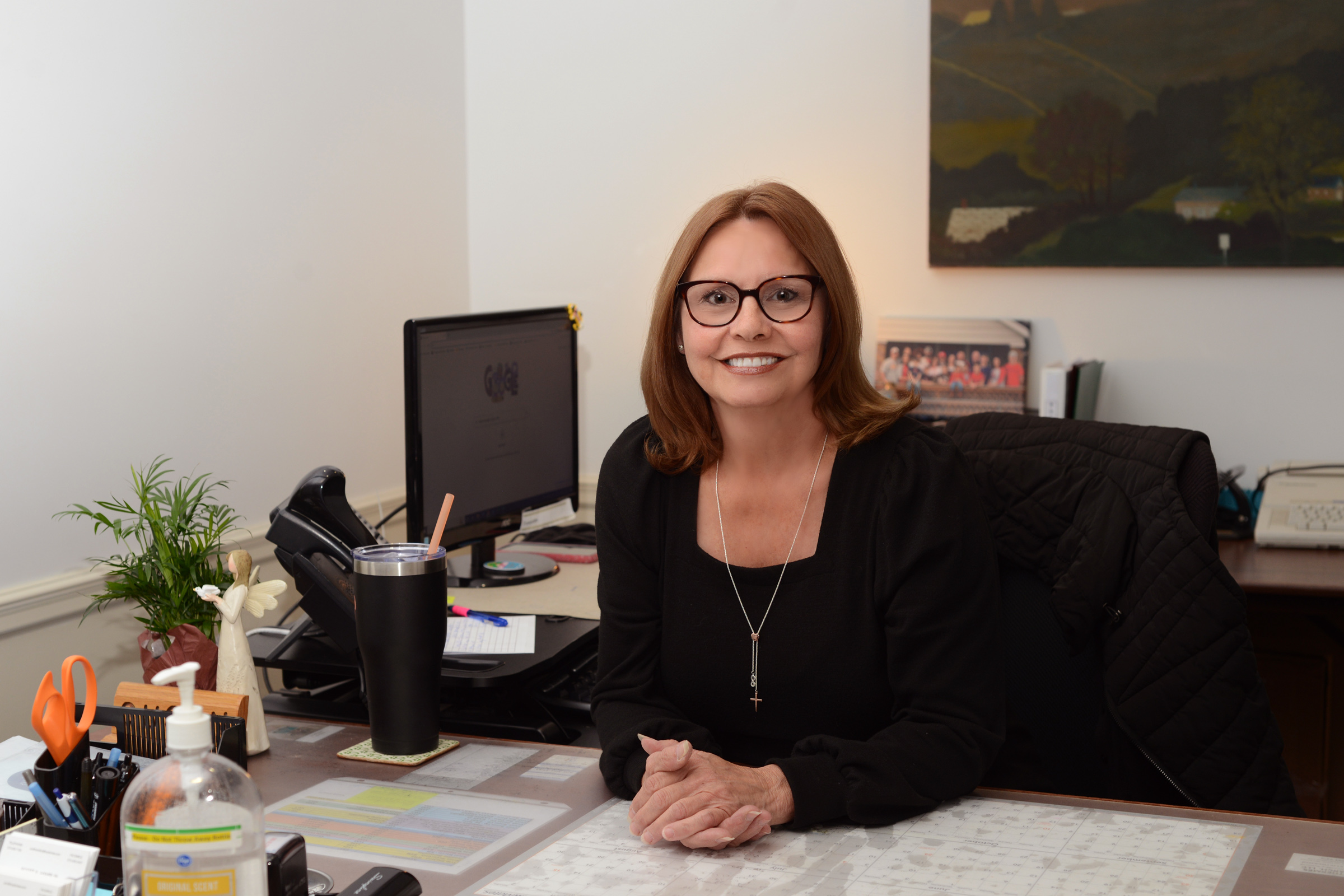 Contact Us Today
"*" indicates required fields