Personal Injury Lawyers in Jefferson City, Missouri
Individuals and families experience life-changing circumstances when a husband, wife, or child is seriously injured or dies. Personal injury claims are not limited to car accidents but include all types of motor vehicle collisions, claims, premises liability claims, product liability claims, worker's compensation claims, and wrongful death claims. These types of claims are referred to as personal injury claims because they affect an individual or family personally and in personal ways. Individuals and families may experience financial hardship through loss of income and medical bills. Injured persons are also frequently unable to continue many daily activities of life such as being unable to sleep comfortably, being unable to walk without pain, being unable to sit without pain or discomfort, being unable to dress without assistance, and many other life activities.
Generally, insurance companies become involved once the accident and/or collision is reported. Insurance companies rarely voluntarily offer fair or just compensation. Often times, the only way to obtain fair and just compensation is to file a lawsuit to put the matter before the jury. Personal injury claims must be analyzed from two perspectives: liability and damages. Missouri is a comparative fault state, which requires a careful analysis of a potential party's liability or fault. However, even a showing of clear liability on the part of another party can fail to result in the recovery of a claim for damages without sufficient proof of injury. Our personal injury lawyers and attorneys investigate and work to prove liability and damages.
Personal Injury Lawyer Case Types
Our personal injury lawyers and attorneys at Brydon, Swearengen & England P.C. in Columbia and Jefferson City, Missouri represent client in a multitude of personal injury actions including, but not limited to, the following:
Auto accidents & auto collisions
Boating accidents & boating collisions
Car accidents & car collisions
Dangerous conditions & dangerous products
Dangerous products & defective products
Death
Failure to warn of injuries
Farm accidents
Motorcycle accidents & motorcycle collisions
Motor vehicle accidents & motor vehicle collisions
Premises liability claims
Property injuries
Semi-tractor trailer accidents & semi-tractor trailer collisions
Tractor-trailer accidents & tractor-trailer collisions
Work-related injuries
Wrongful death claims
Why Choose Our Personal Injury Lawyers
At Brydon, Swearengen & England P.C. in the Greater Jefferson City, Columbia, and Mid-Missouri region, we have the experience you need to successfully litigate virtually any type of personal injury claim. Our injury lawyers and injury attorneys also recognize that trial and litigation is not necessarily the goal of every client. Our injury law attorneys and injury lawyers understand that injury law issues are emotional and frustrating often causing stress and worry. We can facilitate mediation and settlement as alternatives to trial.
Our attorneys take the time to fully explain how the court "system" works, detail the law relevant to your case and outline realistic expectations. You can expect a courteous and knowledgeable staff and access to experienced attorneys. Our legal representation is generally based upon a contingency fee arrangement. Our fee is contingent on making a recovery for you; you do not pay our fees unless we recover money for you. Our injury law attorneys and injury law lawyers at Brydon, Swearengen & England, P.C. in Jefferson City, Missouri offer a free consultation to discuss personal injury matters to determine whether we might be of professional assistance.
Contact Scott Hamblin to Schedule an Appointment
Please contact Scott Hamblin for more information or to schedule your appointment.
Additional Services: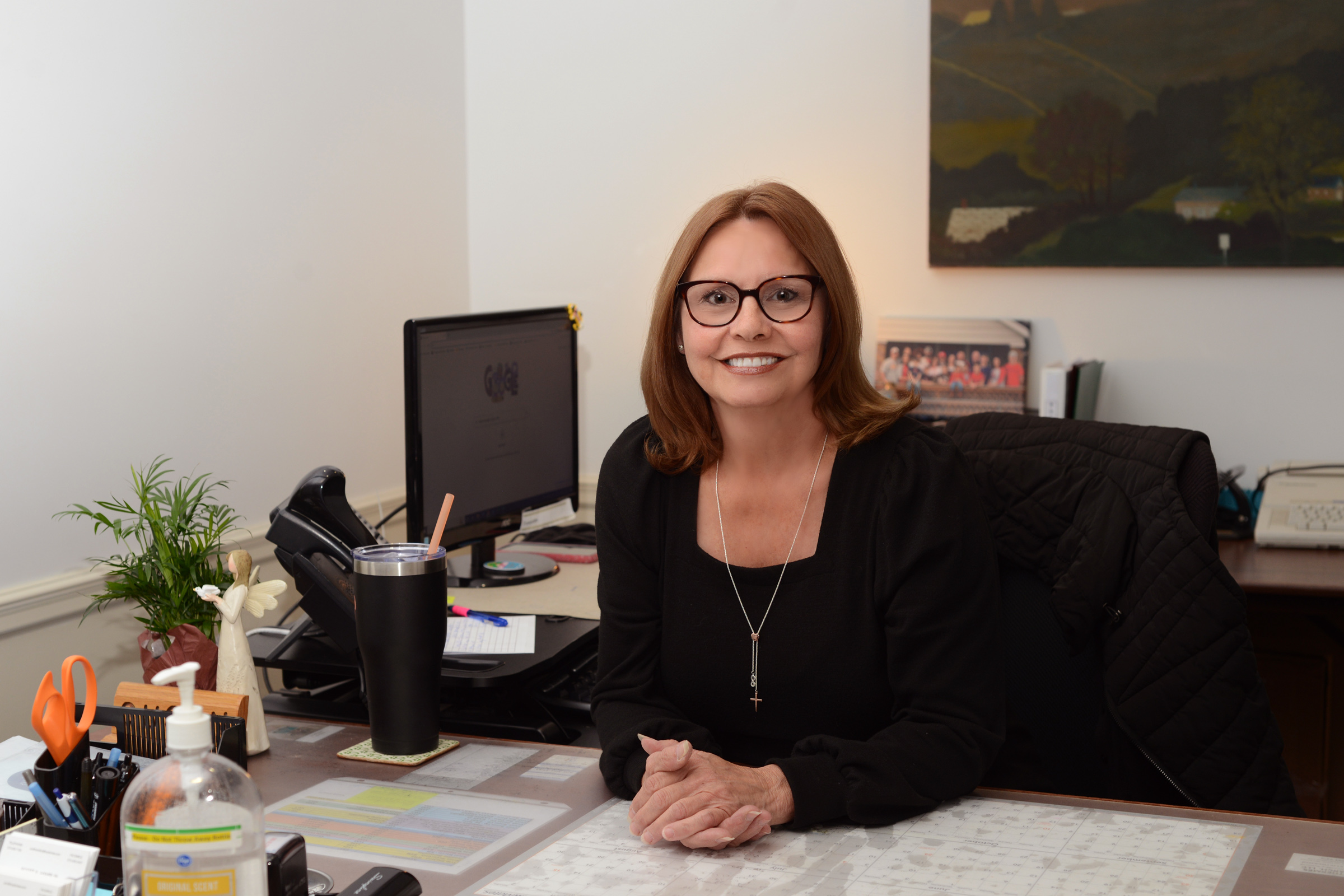 Contact Us Today
"*" indicates required fields