Legal Separation Attorneys in Jefferson City, MO
Legal Separation is the process by which married couples initiate the process to divide their marital property in contemplation of living separate and apart, but without dissolving their marriage. The spouses will also work out issues related to child custody and child support similar to a divorce. There are any number of reasons why a husband and wife may seek a legal separation. Husband and wife may separate rather than divorce for any number of reasons including, but not limited to, religious reasons, gambling addictions, financial misconduct and adultery. Courts may also decline to grant a petition for divorce where the court finds that the marriage is not irretrievably broken, and there is reason to believe that the marriage can be reconciled. Our divorce lawyers and family law attorneys at Brydon, Swearengen & England P.C. will take the time to fully explain the advantages and disadvantages between divorce and legal separation.
In addition to legal separations, our family law attorneys and divorce lawyers provide professional representation for many family law matters including divorce, child custody, child support, marital property division, maintenance or spousal support, paternity, temporary hearings, adoption and termination of parental rights, pre-nuptial agreements, post judgment modifications, ex parte orders of adult protection, ex parte order of child protection, retraining orders, contempt and enforcement proceedings. Our attorneys take the time to fully explain how the court "system" works, detail the law relevant to your case and outline realistic expectations. You can expect a courteous and knowledgeable staff, access to experience attorneys and fair billing.
Our attorneys at Brydon, Swearengen & England P.C. in Jefferson City have a reputation for excellence, thorough preparation and innovation. Our family law attorneys and divorce lawyers have diverse experience and complimentary talents to provide you attentive, efficient service. From our office in Jefferson City, Brydon, Swearengen & England P.C. attorneys handle family law matters for clients throughout Mid-Missouri, in Jefferson City, Columbia, Eldon, Linn, Fulton, Osage Beach, Lake Ozark, Camdenton, Versailles, Boonville, Mexico, Sedalia, Hermann, Vienna, Montgomery City, Waynesville, as well as the counties of Audrain, Boone, Callaway, Camden, Cole, Cooper, Gasconade, Maries, Miller, Morgan, Moniteau, Montgomery, Osage, Phelps, Pulaski, and others.
Contact our attorneys Scott Hamblin and Erin Wiseman.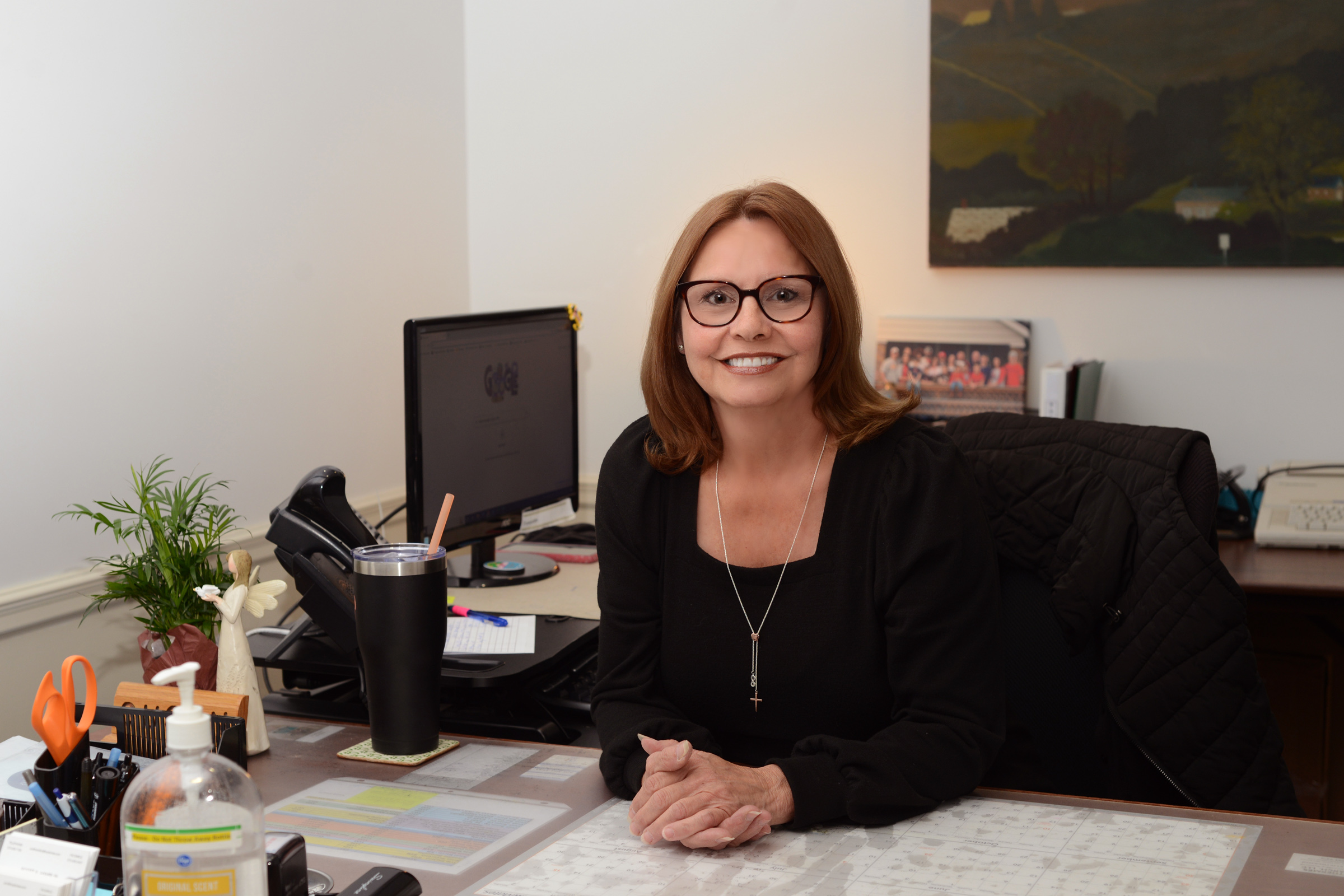 Contact Us Today
"*" indicates required fields