Wrongful death claims are premised on the negligence or liability of another person resulting in death. Wrongful death actions are designed to compensate specific relatives for the loss of the decedent's love, support, and companionship. Each state has its own statutes covering the viability of claims and not every state follows the same guidelines. In Missouri, statutory provisions specify the class of relatives who may be entitled to a recovery against a defendant. Wrongful death actions accrue at the moment of a person's death, and therefore, do not preclude the prosecution of personal injury claims.
Some states have wrongful death statutes in which the next of kin are entitled to bring a cause of action in their own names. Other states have statutes which preserve the rights vested in the decedent at the moment of death and expand those rights to allow survivors to bring a claim on the right of the decedent and include claims resulting from the actual death. Some states recognize both types of claims.
In many jurisdictions, the defendant is not required to be the sole cause of the decedent's death in order to be liable. The defendant's contributory or comparative negligence is a source of liability. Wrongful death actions can arise out of any theory, including intentional torts, negligence, or strict liability. The types of damages that are recoverable vary from case to case. Plaintiffs may be able to recover the decedent's medical expenses, treatment costs related to negligent conduct, funeral expenses, loss of future earnings of the decedent, the value for loss of consortium, and general damages. In some states, plaintiffs may monetarily recover the decedent's pain and suffering or anguish suffered as a result of the death. Punitive damages may be available.
In cases where there is more than one beneficiary, a dispute will often arise as to the apportionment of the recovery. Some states will apportion the recovery between beneficiaries in accordance with their losses. In other states, the recovery is apportioned by statute, or according to intestacy laws. A defendant is also entitled to raise defenses to wrongful death claims. A defendant may assert the defense of contributory or comparative negligence to reduce an award where the decedent contributed to the circumstances causing his or her own death.
The complexities of dealing with legal claims can often be overwhelming when a loved one dies. The best course of action is to seek the guidance of an experienced attorney who can lead the family through this difficult process. The method and manner of calculating damages can also be complex. Factors considered by courts include a decedent's life expectancy and projected wages. The potential complexity is increased when survivors choose to argue and fight over who should recover what amount of money.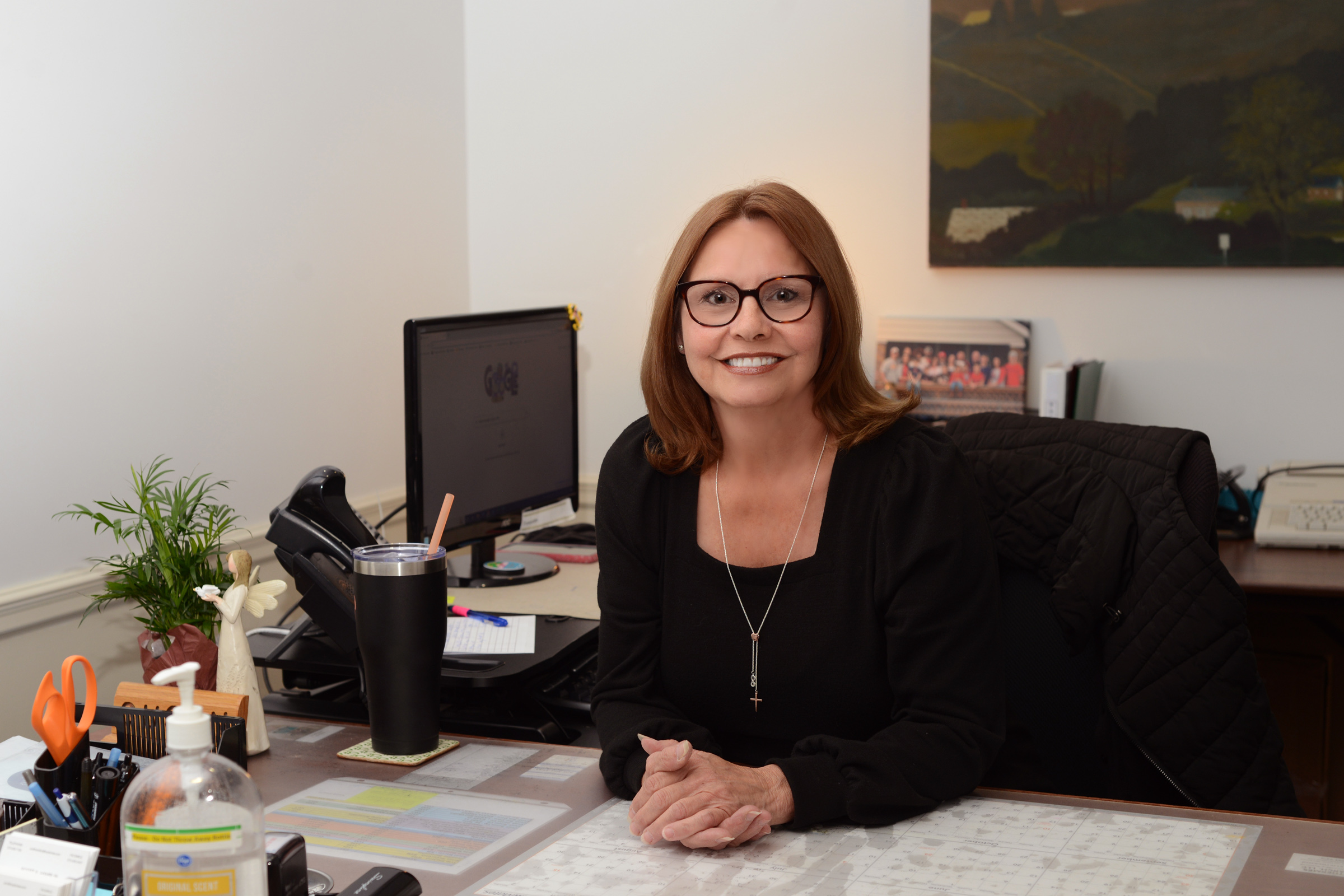 Contact Us Today
"*" indicates required fields