Conservatorship: Jefferson City lawyers and attorneys.
Conservatorship is the process for exercising care over another's person's finances and money. A conservatorship can be sought independently or in connection with a guardianship. Conservatorship may be sought by adult children, parents, grandparents, aunts, uncles and other family members. There are any number of different reasons why a person may seek a conservatorship. Grandparents may seek a conservatorship for their grandchild or grandchildren where the parents predeceased the child or children and left life insurance proceeds to provide for the kids. Conservatorship may be sought by adult children for their parents where the parents have mental health issues which prevent the parents from being able to care for their finances. Mental health issues might include Alzheimer's and dementia. Conservatorships are some times emotionally difficult because of the family relationships involved.
In order to obtain a conservatorship, a petition must be filed with the court. The court will conduct a hearing to determine whether a conservatorship is appropriate, and if so, the type of conservatorship. Evidence must be presented at the court hearing in support of the conservatorship. "If the court finds the respondent to be in some degree incapacitated or disabled, or both, the court, in determining the degree of supervision necessary, shall apply the least restrictive environment principle as defined in this chapter and shall not restrict his personal liberty or his freedom to manage his financial resources to any greater extent than is necessary to protect his person and his financial resources. The court shall consider whether or not the respondent may be fully protected by the rendition of temporary protective services provided by a private or public agency or agencies; or by the appointment of a guardian or conservator ad litem; or by the appointment of a limited guardian or conservator; or, as a last resort, by the appointment of a guardian or conservator." Section 475.075 RSMo.
A conservator is required to take possession of all of the protectee's real and personal property, and of rents, income, issue and profits therefrom, whether accruing before or after the conservator's appointment, and of the proceeds arising from the sale, mortgage, lease or exchange thereof. A conservator has a continuing responsibility to report to the court to make sure the money and finances are accounted for and not misappropriated.
How our Conservatorship Lawyers and Guardianship Attorneys can help
Our lawyers and attorneys at Brydon, Swearengen & England P.C. in Jefferson City have a represented numerous individuals and families in connection with conservatorships and guardianships. We understand that the circumstances and environment surrounding conservatorship and guardianship issues are emotional and frustrating often causing stress and worry. For example, it is difficult to be in the position to tell your mother or father that she or he can no longer control their money and that you are taking over their finances.
Our experienced lawyers in matters related to guardianship and attorneys for conservatorship at Brydon, Swearengen & England P.C. in Jefferson City regularly practice in high conflict legal matters and have a reputation for aggressive and tenacious representation. Our lawyers also recognize that trial and litigation is not necessarily the goal of every client and that the best resolution may be a compromise settlement as opposed to trial. Our lawyers and attorneys at Brydon, Swearengen & England P.C. in Jefferson City have a reputation for excellence, thorough preparation and innovation. Our experienced lawyers have been invited to lecture at various speaking engagements sponsored by the Missouri Bar and other community organizations.
At Brydon, Swearengen & England P.C. in Jefferson City, our attorneys have the experience you need to vigorously represent you in contested trials. Our attorneys and lawyers have diverse experience and complimentary talents to provide you attentive, efficient service. From our offices in Jefferson City, our attorneys at Brydon, Swearengen & England P.C. represent clients throughout Mid-Missouri including: Jefferson City, Columbia, Eldon, Linn, Fulton, Osage Beach, Lake Ozark, Camdenton, Versailles, Boonville, Mexico, Sedalia, Hermann, Rolla, Vienna, Waynesville, Montgomery City, as well as the counties of Boone, Cole, Callaway, Cooper, Maries, Miller, Morgan, Moniteau, Osage, Camden, Gasconade, Audrain, Phelps, Pulaski, Montgomery, and others.
Please contact Dean Cooper or Scott Hamblin to discuss issues related to conservatorships and guardianships.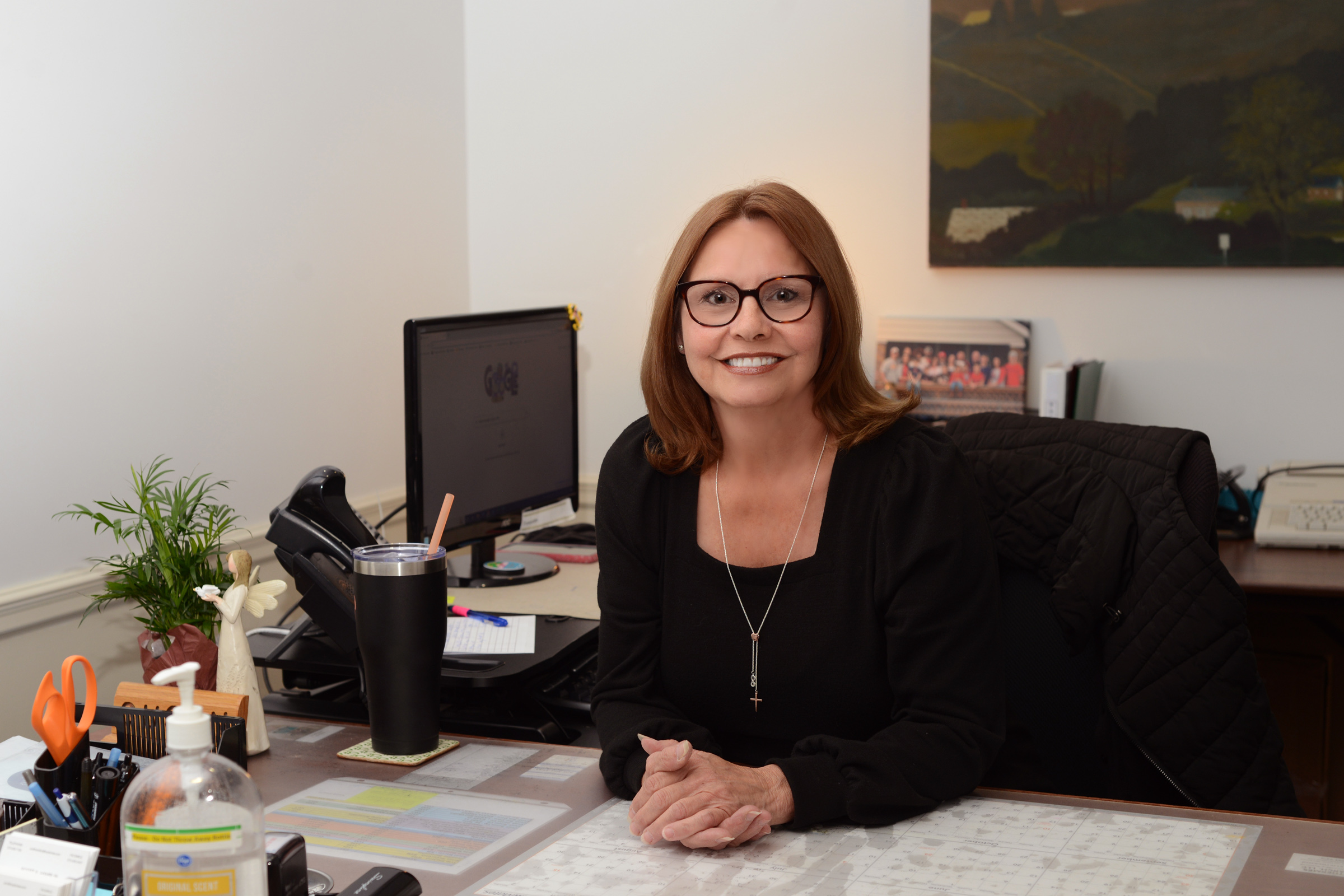 Contact Us Today
"*" indicates required fields