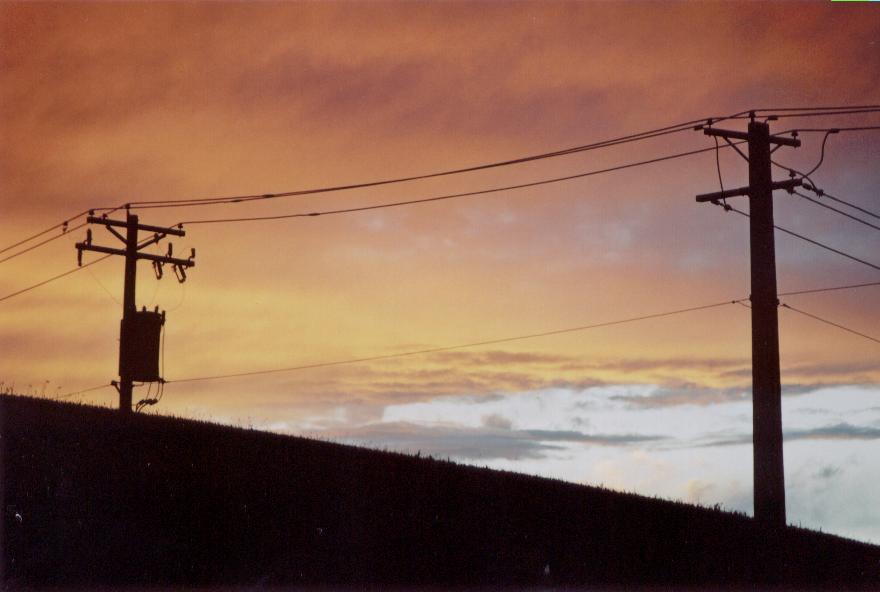 On March 31, 2010, the Missouri Court of Appeals – Southern District recently issued a decision in favor of BSE client, The Empire District Electric Company.
The Missouri Office of the Public Counsel had brought suit in the Jasper County Circuit Court claiming amounts charged by Empire were in excess of its lawfully-approved rates.  Empire moved to dismiss the case arguing, among other things, that the Public Counsel lacked statutory authority to bring or maintain such an action.  The Jasper County Circuit Court granted Empire's motion to dismiss, and the Public Counsel appealed.  The Southern District Court of Appeals agreed with Empire that the Public Counsel lacks the statutory authority to maintain such a suit in a court of general jurisdiction and affirmed the decision of the Jasper County Circuit Court
Empire was represented by BSE shareholder Diana Carter.  Ms. Carter has a general civil and administrative law practice, as well as an appellate practice. She represents individuals, businesses, and municipalities throughout the state of Missouri.