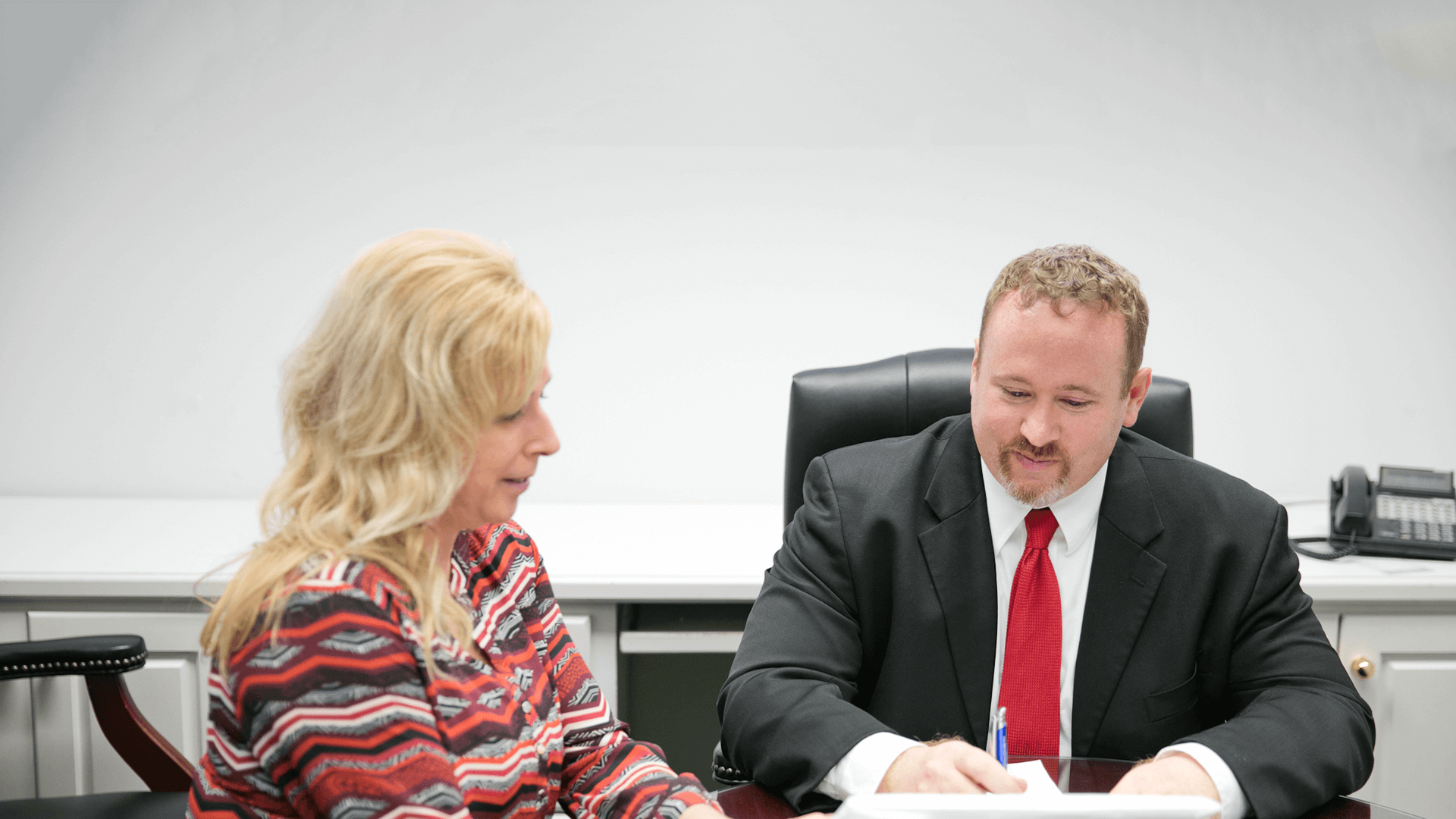 Uninsured or Underinsured Motorists
Generally in motor vehicle collisions, an insurance company will compensate the claimant for his or her injuries and damages. However, many people operating motor vehicles on the highways in Missouri ignore the motor vehicle insurance requirements. These individuals have allowed their insurance to lapse, have had their insurance cancelled, or simply cannot afford insurance, yet continue to drive. The injured party may have to resort to his or her insurance in situations where the negligent driver has insufficient insurance or no insurance.
Uninsured motorist coverage is a form of insurance that pays for bodily injury in those circumstances where the negligent driver has no insurance. Uninsured motor vehicle coverage can also apply in hit-and-run cases. The injured party may make a claim against the uninsured provisions of his or her insurance policy for recovery. Consulting with an experienced attorney is important to evaluate all possible resources from which recovery may be obtained to compensate the injured person for his or her loss.
Underinsured motorist coverage provides compensation to an injured person in those situations where the negligent person may have insurance, but the insurance is insufficient to completely compensate the injured party. An underinsured motorist generally has the minimum policy of insurance required by law. An experienced attorney can help evaluate the different policies which may afford coverage.
Uninsured and underinsured motorist coverage is "stackable" in some states and under certain insurance policies. Stacking insurance policies may allow a person to compile additional coverages available for additional payment.
Contact Us