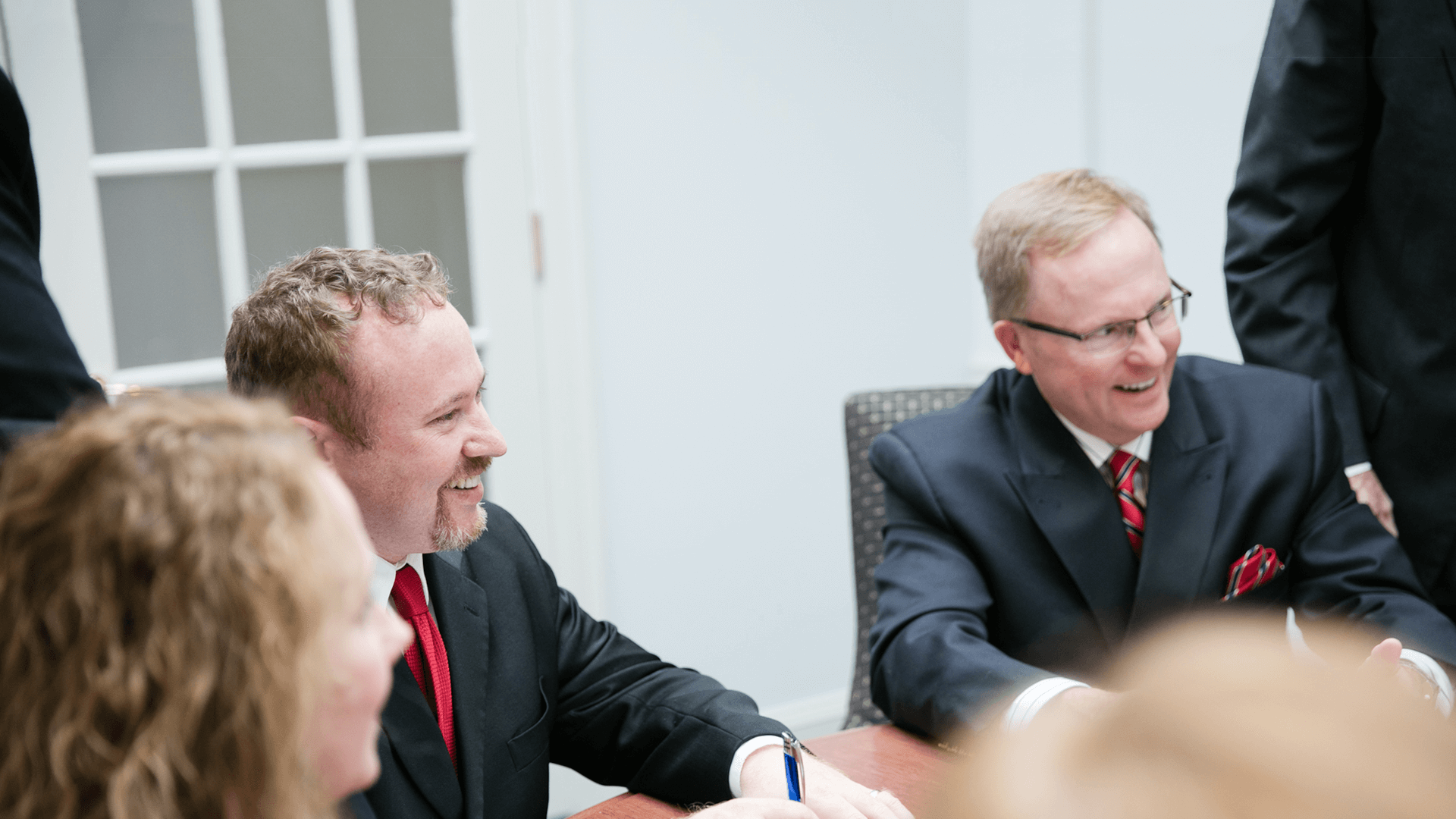 Accidents Not Caused by the Drivers Involved
Car Accidents Not Caused by the Drivers Involved
Auto accidents, car accidents, motor vehicle collisions, semi-tractor trailer collisions and every variety of motor collision can be caused by circumstances other than driver inattention or driver negligence. You can visit https://towingless.com/ for the best towing service available 24/7. Serious injuries and even death may occur where a vehicle was not adequately designed to fully protect an individual. Manufacturers, wholesalers, and retailers of the vehicle can be liable for injuries caused by a defect under one or more theories of what is known as products liability law. Preservation of evidence and investigation is critical to a products liability claim. It is imperative to consult with an experienced attorney immediately. Many people make the mistake of settling their property damage claim with an insurance company. An insurance company may offer what it is known as "the blue book" value of a vehicle it determines to be a total loss. The insurance company will send the individual a check and in return, take possession of the motor vehicle. Allowing the insurance company to take possession of the motor vehicle impairs the ability adequately investigate whether or not the injuries sustained in a collision were caused by a defect in the vehicle or whether the defect contributed to cause a person's injuries. A person may suffer serious physical injury and may need a truck accident lawyer or even death where the vehicle was not adequately designed to fully protect an individual.
Jefferson City Personal Injury Lawyers and Attorneys
In additional to car accident injury claims, our motorcycle lawyer and injury attorneys at Brydon, Swearengen & England P.C. in Jefferson City, Missouri represent clients in a multitude of personal injury actions including, but not limited to, the following:
Auto accidents & auto collisions
Birth defects
Boating accidents & boating collisions
Brain injuries
Dangerous conditions & dangerous products
Dangerous products & defective products
Death
Failure to warn of injuries
Falls
Farm accidents
Medical malpractice & medical negligence
Motorcycle accidents & motorcycle collisions
Motor vehicle accidents & motor vehicle collisions
Premises liability claims
Property injuries
Semi-tractor trailer accidents & semi-tractor trailer collisions
Slip and fall claims
Tractor trailer accidents & tractor trailer collisions
Work related injuries
At Brydon, Swearengen & England P.C. in Jefferson City, Missouri we have the experience you need to successfully litigate virtually any type of personal injury claim.  Our personal injury lawyers also recognize that trial and litigation is not necessarily the goal of every client. A personal injury lawyer should understand that injury law issues are emotional and frustrating often causing stress and worry. We can facilitate mediation and settlement as alternatives to trial.
Our attorneys take the time to fully explain how the court "system" works, detail the law relevant to your case and outline realistic expectations.  You can expect a courteous and knowledgeable staff and access to experienced attorneys.  Our legal representation is generally based upon a contingency fee arrangement. Our fee is contingent on making a recovery for you; you do not pay our fees unless we recover money for you. Our injury law attorneys and injury law lawyers at Brydon, Swearengen & England, P.C. in Jefferson City, Missouri offer consultations to discuss your case to determine whether we might be of professional assistance.
Our attorneys at Brydon, Swearengen & England P.C. in Jefferson City, Missouri have a reputation for excellence, thorough preparation and innovation. Our injury law attorneys and injury lawyers have diverse experience and complimentary talents to provide you attentive, efficient service. From our office in Jefferson City, Brydon, Swearengen & England P.C., our injury law attorney and injury lawyers handle car accidents, all types of motor vehicle collisions, medical malpractice claims, premises liability claims, product liability claims, worker's compensation claims and wrongful death claims for clients throughout Mid-Missouri, in Jefferson City, Columbia, Eldon, Linn, Fulton, Osage Beach, Lake Ozark, Camdenton, Versailles, Boonville, Mexico, Sedalia, Hermann, Vienna, Montgomery City, Waynesville, as well as the counties of Audrain, Boone, Callaway, Camden, Cole, Cooper, Gasconade, Maries, Miller, Morgan, Moniteau, Montgomery, Osage, Phelps, Pulaski, and others.
Please contact Scott Hamblin for more information or to schedule your appointment, don't forget that we can also put you in contact with some of the best commercial vehicle wreck attorneys in the area.
Contact Us