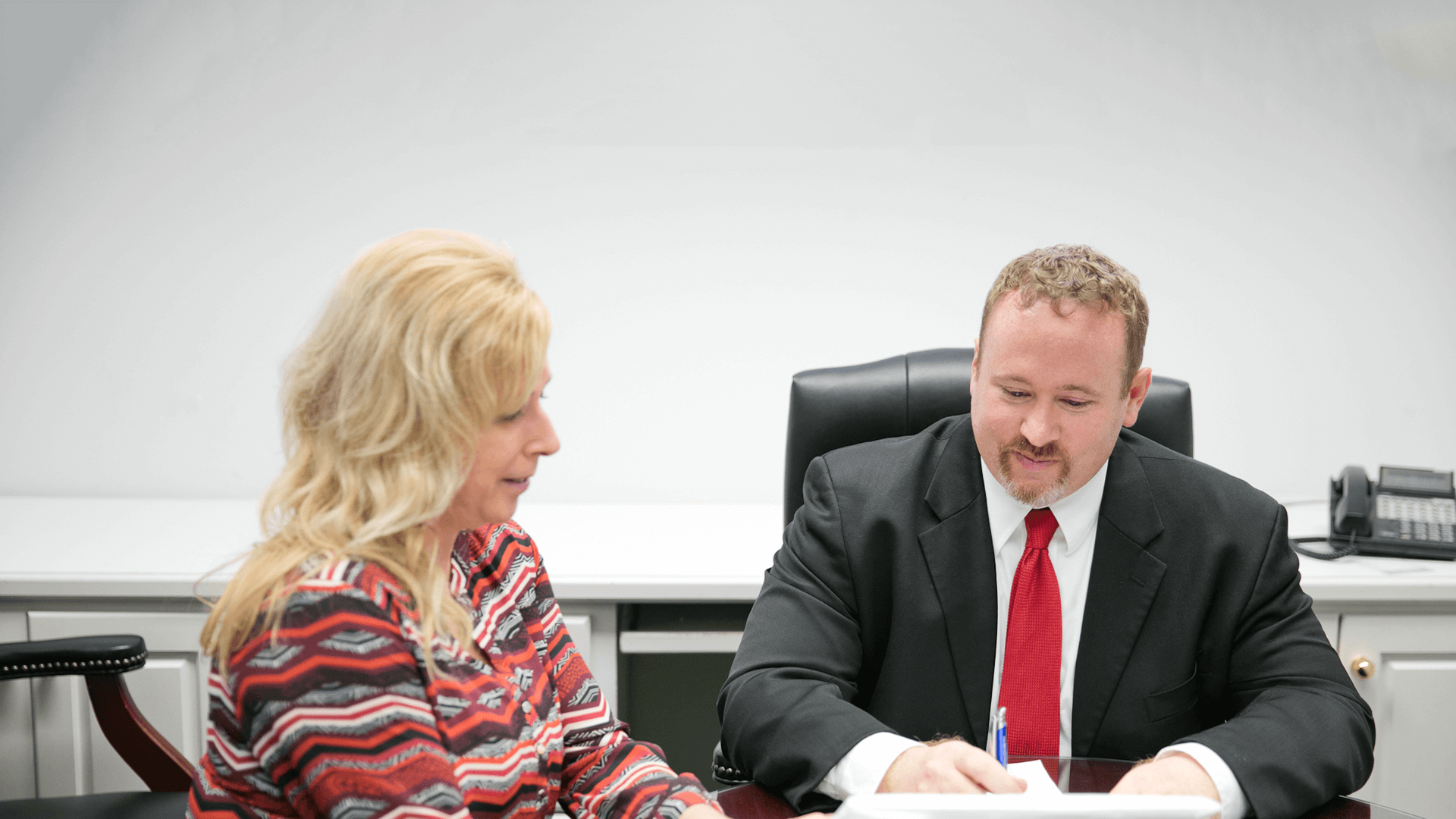 Restraining Orders, Ex Parte Orders of Protection, and Full Orders of Protection
There are two types of restraining orders: restraining orders for adults and restraining orders for children. Both types of restraining orders are designed to provide a person protection from abuse, stalking, and harassment. Restraining orders are useful tools for persons in fear of physical harm or in fear of abuse. Restraining orders are also frequently abused by those people who file restraining orders simply to harass another person. For those people who have had a restraining order filed against them, obtaining legal counsel is important. Restraining orders are good for one year, and the restraining orders may be renewed for another year. There are also collateral consequences associated with having an order of protection entered. In certain situations, a person may be prohibited from ever owning or possession a firearm. This is a difficult proposition for individuals who are required to carry a firearm in connection with their employment.
Our experienced family law and divorce lawyers at Brydon, Swearengen & England P.C. in Jefferson City represent clients in connection with restraining orders. Having an experienced attorney is critical as a hearing regarding a restraining order can also impact a child custody case, a divorce case, a paternity proceeding, and other types of court actions.
In addition to restraining orders, ex parte orders of adult protection, and ex parte order of child protection, our family law attorneys and divorce lawyers provide professional representation for many family law matters including divorce, child custody, maintenance or spousal support, paternity, temporary hearings, adoption and termination of parental rights, pre-nuptial agreements, post judgment modifications, and contempt enforcement proceedings.  Our attorneys take the time to fully explain how the court "system" works, detail the law relevant to your case and outline realistic expectations.  You can expect a courteous and knowledgeable staff, access to experience attorneys and fair billing.
Our attorneys at Brydon, Swearengen & England P.C. in Jefferson City have a reputation for excellence, thorough preparation and innovation. Our family law attorneys and divorce lawyers have diverse experience and complimentary talents to provide you attentive, efficient service. From our office in Jefferson City, Brydon, Swearengen & England P.C. attorneys handle family law matters for clients throughout Mid-Missouri, in Jefferson City, Columbia, Eldon, Linn, Fulton, Osage Beach, Lake Ozark, Camdenton, Versailles, Boonville, Mexico, Sedalia, Hermann, Vienna, Montgomery City, Waynesville, as well as the counties of Audrain, Boone, Callaway, Camden, Cole, Cooper, Gasconade, Maries, Miller, Morgan, Moniteau, Montgomery, Osage, Phelps, Pulaski, and others.
Contact our attorneys Scott Hamblin and Erin Wiseman to schedule your appointment today.
Contact Us