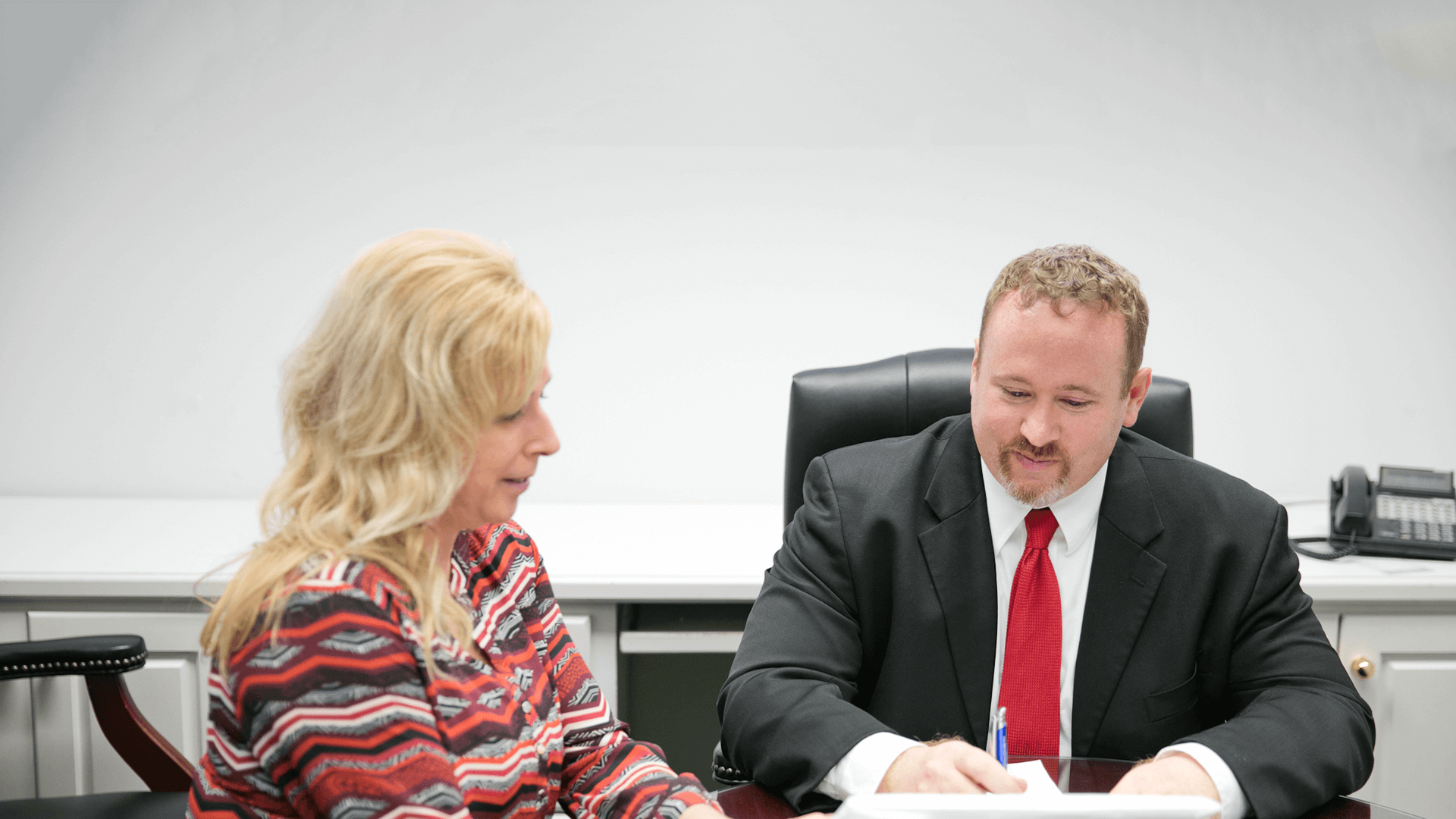 Temporary Child Custody, Visitation and/or Child Support
In divorce, legal separation and paternity situations, a parent will sometime take a child or the children and refuse to let the other parent see the child or speak with the child. In these situations, it becomes necessary to pursue temporary child custody order and/or temporary visitation order. A court will usually enter an order establishing a child custody and visitation schedule so that both parents can spend time with the child or children. Law enforcement will generally enforce the Orders of the Court. The Court can award temporary child support at this time. Temporary child support will last until the trial or until the parents reach an agreement which is approved by the Court. Temporary child support may be necessary as the parents were supporting the child or children on two incomes, and each parent is not expected to support the child or children on their individual income. Preparing for temporary child custody, visitation and child support hearings is not significantly different than preparing for trial. Thorough preparation generally produces a more favorable outcome.
Our family law and divorce lawyers at Brydon, Swearengen & England P.C. in Jefferson City represent clients in divorce, child custody and child support proceedings frequently involving temporary hearings. At Brydon, Swearengen & England P.C. in Jefferson City, we have the experience you need to successfully litigate your case.
In addition to temporary child custody, visitation and child support actions, our family law attorneys and divorce lawyers provide professional representation for many family law matters including divorce, child custody, child support, legal separation, marital property division, maintenance or spousal support, paternity, adoption and termination of parental rights, prenuptial agreements, post-judgment modifications, ex parte orders of adult protection, ex parte order of child protection, restraining orders, contempt and enforcement proceedings.  Our attorneys take the time to fully explain how the court "system" works, detail the law relevant to your case and outline realistic expectations.  You can expect a courteous and knowledgeable staff, access to experienced attorneys and fair billing.
Contact our attorneys Scott Hamblin and Erin Wiseman.
Contact Us