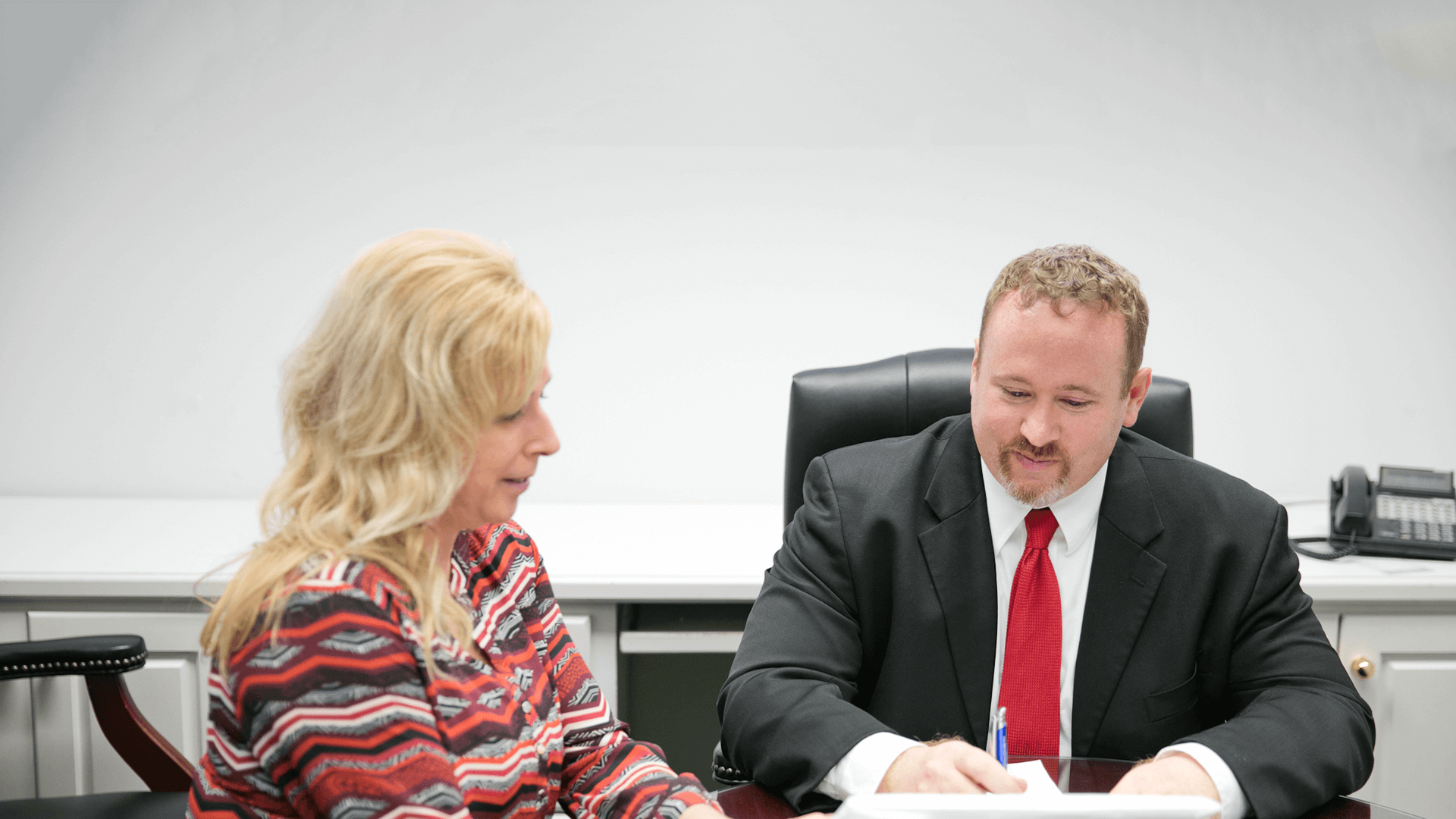 Child Support Modification
Modifying child support is the process of decreasing or increasing a child support amount following divorce, paternity or a previous judgment pronouncing a child support amount.  Changing a child support amount does require a court order in order for the change to be enforceable. Courts do not modify child support simply because a parent desires a change; in order to modify a child support amount, the Court must find that there has been a change in circumstances so substantial and continuing as to make the terms of the previous child support amount unreasonable. In a proceeding for modification of any child support, the court, in determining whether or not a substantial change in circumstances has occurred, shall consider all financial resources of both parties, including the extent to which the reasonable expenses of either party are, or should be, shared by a spouse or other person with whom he or she cohabits, and the earning capacity of a party who is not employed.
Child support modifications occur for a variety of reasons. In recent times, child support modifications have become more common place as people have lost their jobs in these tough economic times. However, many people fail to take action to modify their child support amount which results in a child support arrearage. There are collateral consequences associated with a child support arrearage. The prosecutor's office has the authority to file criminal charges against individuals who fail to pay child support commonly known as criminal non-support offenses. The criminal charges may be misdemeanors or felonies. People who begin to accumulate a larger child support arrearage also are in danger of having their driver's license revoked and losing hunting privileges. The State of Missouri may also intercept an individual's income tax return refund to satisfy outstanding child support owed. Modifying child support does not occur immediately. Like any court process, modifying child support takes time unless the parents are in agreement. If you have any desire to modify child support, you should contact our attorneys immediately to obtain more information about your options.
Our family law and divorce lawyers at Brydon, Swearengen & England P.C. in Jefferson City represent clients in court proceedings for modifications of child support. At Brydon, Swearengen & England P.C. in Jefferson City, we have the experience you need to successfully litigate child support modifications. Our family lawyers and attorneys also recognize that trial and litigation is not necessarily the goal of every client. Therefore, out attorneys also encourage mediation and settlement as alternatives to trial.
In addition to child support modifications, our family law attorneys and divorce lawyers provide professional representation for many family law matters including divorce, child custody, legal separation, marital property division, maintenance or spousal support, paternity, temporary hearings, adoption and termination of parental rights, pre-nuptial agreements, post judgment modifications, ex parte orders of adult protection, ex parte order of child protection, retraining orders, contempt and enforcement proceedings.  Our attorneys take the time to fully explain how the court "system" works, detail the law relevant to your case and outline realistic expectations.  You can expect a courteous and knowledgeable staff, access to experience attorneys and fair billing.
Our attorneys at Brydon, Swearengen & England P.C. in Jefferson City have a reputation for excellence, thorough preparation and innovation. Our family law attorneys and divorce lawyers have diverse experience and complimentary talents to provide you attentive, efficient service. From our office in Jefferson City, Brydon, Swearengen & England P.C. attorneys handle family law matters for clients throughout Mid-Missouri, in Jefferson City, Columbia, Eldon, Linn, Fulton, Osage Beach, Lake Ozark, Camdenton, Versailles, Boonville, Mexico, Sedalia, Hermann, Vienna, Montgomery City, Waynesville, as well as the counties of Audrain, Boone, Callaway, Camden, Cole, Cooper, Gasconade, Maries, Miller, Morgan, Moniteau, Montgomery, Osage, Phelps, Pulaski, and others.
Contact our attorneys Scott Hamblin and Erin Wiseman to schedule your appointment today.
Contact Us